10 Big Bum Bum Girls On Olamide's Pawon Challenge, Which One Killed It Most? (WATCH VIDEOS)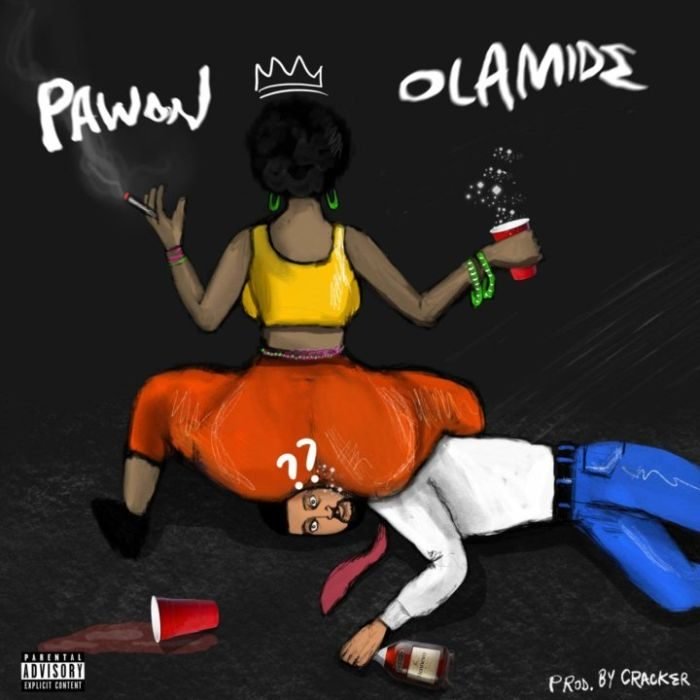 Hi MRBLOADITES!!
Olamide's Instagram page has been the most interesting Instagram page to watch since he released his new song "Pawon"
Pawon is a song that glorify girls with big bum bum just like "Brown Skin girl" by Beyonce featuring Wizkid glorifies girls who are brown skinned.
So guys, many big bum bum girls turned up for Pawon challenge and of course Olamide did well by reposting all the sexy girls with bakasi that actually kill us. (Pawon)
Below Are The Top 10 Bum Bum Girls On The Pawon Challenge So Far:-
1.
2.
3.
4.
5.
6. 
7. 
8. 
9. 
10.
So guys, the question is ?
Which One Of Them Do You Think Killed It The Most?
Drop your comments