Advertisements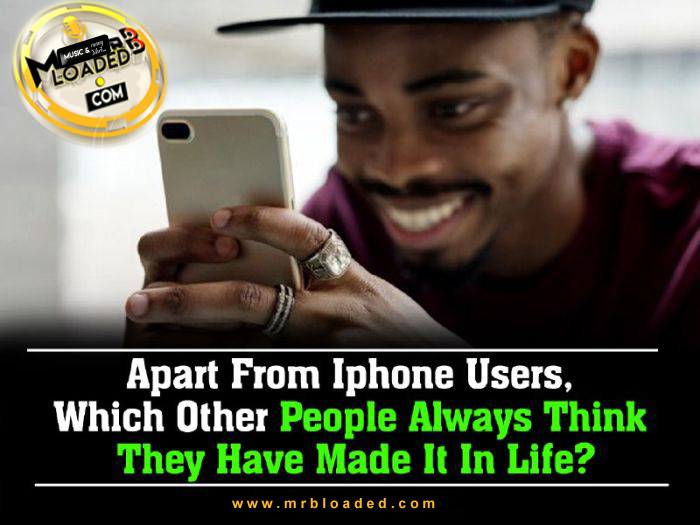 Hello Guys!!

How is your day going?
But seriously, it's funny how people using Iphones always act as if they have made it in life.
Today, I was going to collect number from someone with my android phone and dude just looked at me like "what are you doing with your life"
Emi ekun, I refuse to be oppressed, "Alaye call your phone number or gerrout with your Yeye Iphone".
I know some people with plenty Instagram followers too always think they have made it in life when they've never made one naira from Instagram.
So guys, let's talk
Apart From Iphone Users, Which Other People Always Think They Have Made It In Life?
Drop your comments