iving With My Parents Is Putting Me At A Disadvantage – Reader Cries Out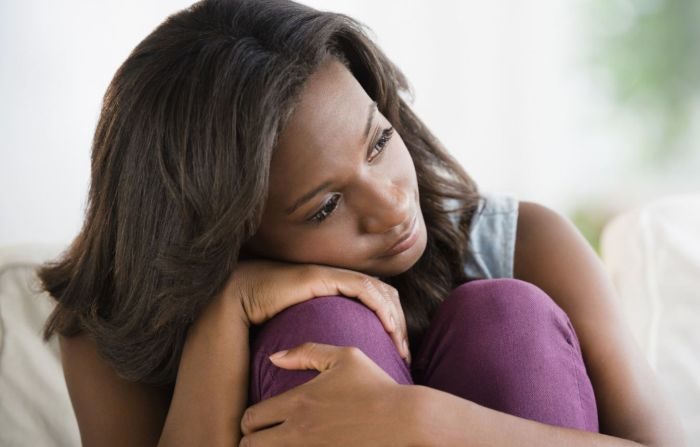 Posted as sent.
I am 24, will be 25 soon. I am this indoor person and so I hardly meet people. My first relationship ended like two years back and I haven't been in a reasonable one since then.
I meet people online cos I don't get to meet them offline, most of the guys I meet are based in different state from mine and they don't mind me visiting, but once I tell them I live with my parents and would need their permission to come visit, they just stop getting in touch.
I have lost over 5 potential partners because of this, they all feel we should be comfortable with ourselves first before putting parents matter into it.
Some don't see it as a big deal living with my parents, they just find it funny that they wouldn't allow me go visit my boyfriend (note that they wouldn't know him bfr I go visit)
I can't even think logically anymore that's why I am here to ask Wether the problem is with me or them.
The only one I met that has travelled to come visit me is verbally abusive. He met my mum and wants things done the proper way.
I am really exhausted. I guess gone are those days where you have to meet your potential wife in her father's house.
I told my mum I want to start attending youth church and she object to it saying I can only change church after I get married.
My sisters are lucky tho, they got a job outside our state and moved out of the house
What Should I Do?
I will be in the comment section.
About The Author