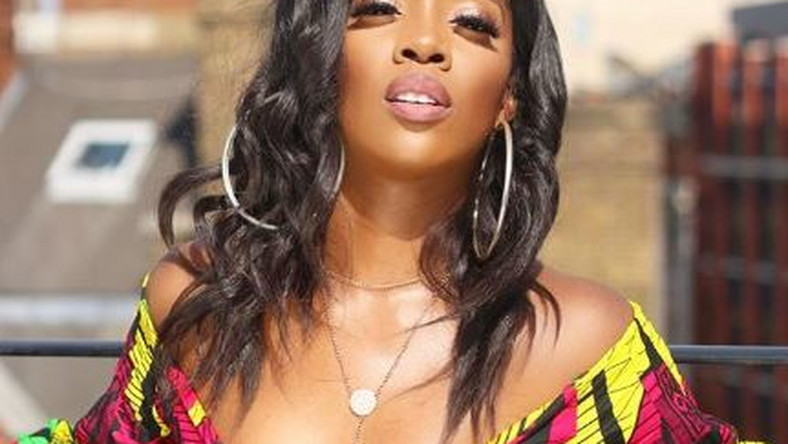 It is no news that Nigerians woke up to a video on Tiwa Savage's Instagram page on Thursday, October 10, 2019, where three ladies were seen talking about her.
In that video, the ladies were making derogatory statements towards Tiwa Savage. At some point, one of the unidentified ladies was heard saying "She is a fool." Even though it is not clear who she was insulting, it won't be wrong if everyone thinks these comments were made towards Tiwa Savage.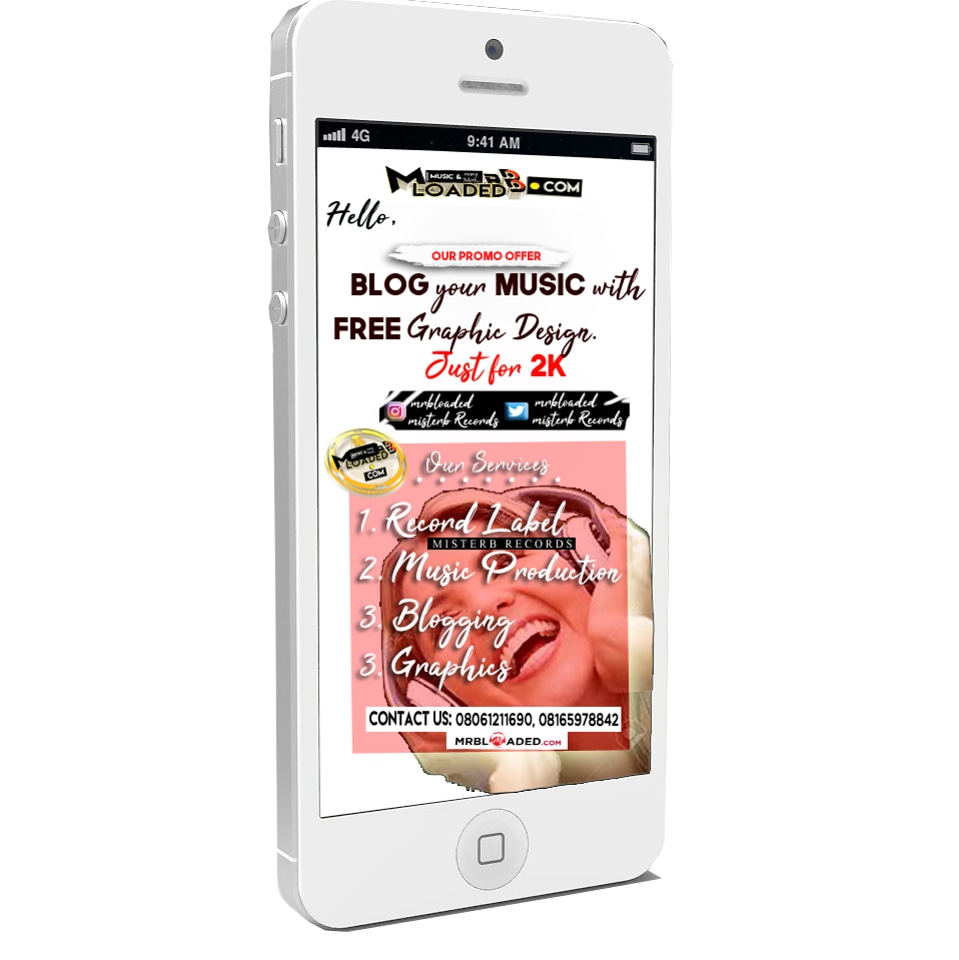 It would be interesting to note that the video on Tiwa Savage's Instagram page wasn't recorded recently but about a year ago. According to a source at City FM who spoke to us, that video was old.