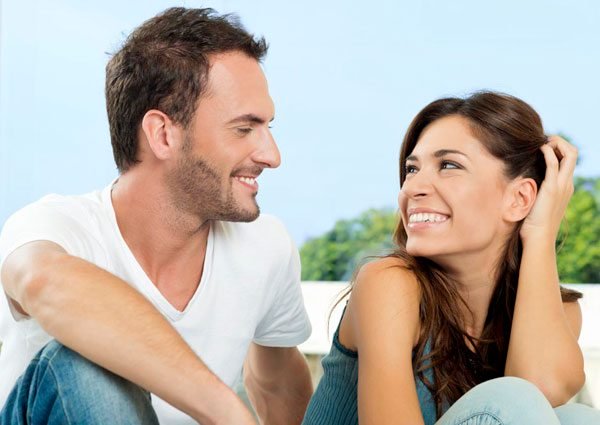 This is going to be a very interesting conversation, I can bet it with you 😄

I believe every guy out there will be able to relate with this Post as they have been in 1 or 2 relationships with a Nigerian girl or currently into one right now.
➺ We have heard about Lady supporting their man's hustle.
➺ We've seen ladies who work so hard to help their Man financially.
➺ Some ladies are prayer warriors, if you date them – you are gonna be successful.
Now, let's take a look at your own Relationship 👇
Apart From Sex – What Other Serious Thing Can Your Girlfriend Offer?
Don't lie ooo, don't play yourself – get yourself a better babe in 2020 if your babe no get sense.
Let's hear from you all.
Drop your comment