10 Upcoming Artistes Who Broke Out In 2018 But Are No Longer Relevant In 2020 (You Will Pity No. 5)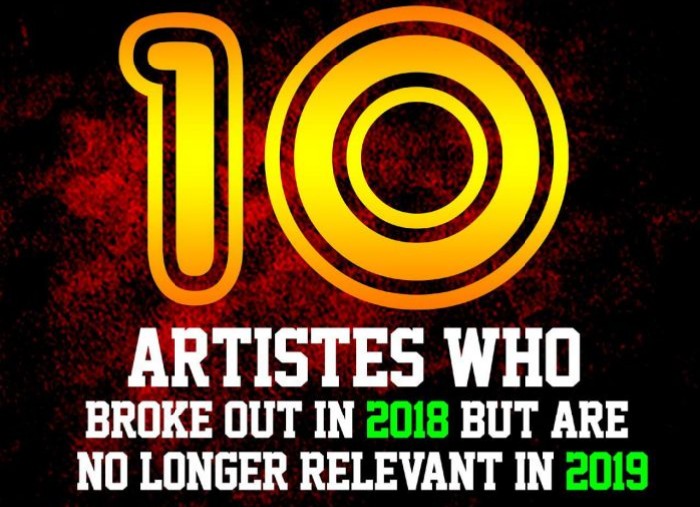 In the music industry, getting blown is hard but staying blown is the hardest – MRBLOADED
For some upcoming artistes, 2018 was their break out year with many music lovers falling in love with their sounds and wish to see more of them in subsequent years.
However, for some reasons, these artistes could not keep up with their break-out wave in 2018, their music careers couldn't thrive in 2019.
The career life of these artistes is a reflection of the fact that, to stay blown in Nigeria's music industry is not easy as it seems.
NOTE:- This list is not to downgrade the efforts of these artistes in 2019 but to serve as a wake up call for them to work more on their crafts in 2020.
Below Are The Artistes Who Broke Out In 2018 But Are No Longer Relevant In 2019:-
1. Zamorra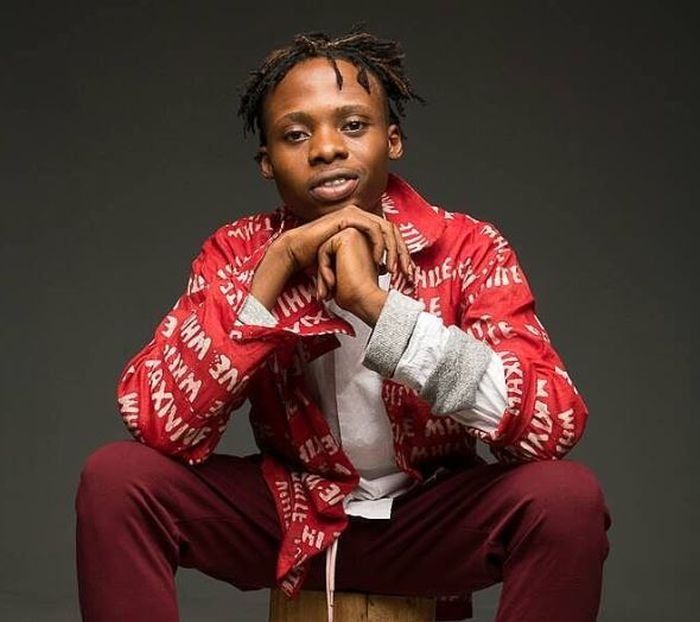 Importanter by Zamora was one of the biggest songs last year, 2018.
He caught the attention of Nigeria's music lovers with his song writing skills on the song as well as his amazing voice last year, only for his career to fall like a mango tree this year.
One thing we noticed about Zamorra is that he took to long to release a follow-up song after Importanter remix with Small Doctor in 2018.
Unfortunately, his song Run Away which was released in April 2019, was not enough to make him gain his relevance back.
---
2. C-Blvck 
Do you know what people say about consistency in the industry? Get hard, or go home.
This dude stole the show late last year with his street cracking hit "Ogologo" and everywhere went agog.
We thought 2019 is promising already because the song actually blew up real big to make us think Cblvck might be giving Idowest a run in 2019.
Its so disappointing to see that C-Blvck didn't really do anything tangible to follow up with the song to stay musically relevant this year.
---
3. Soft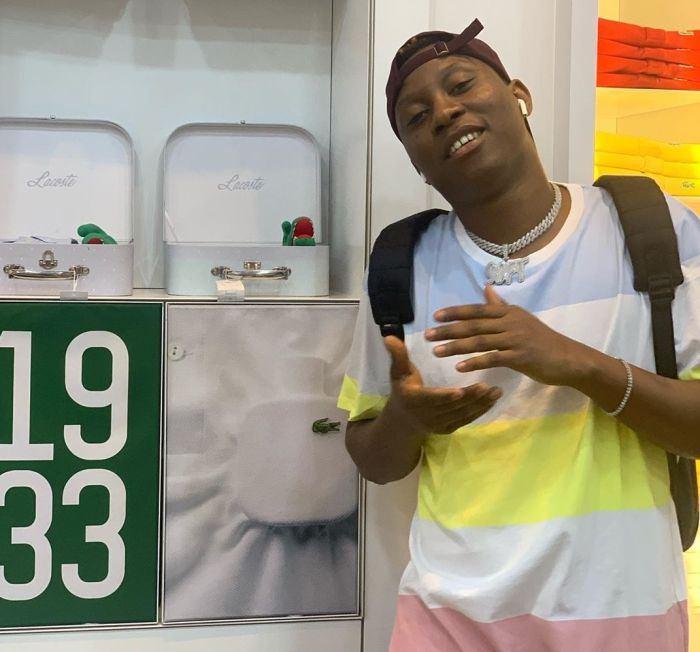 The Dagogo Records act, Soft was unarguably one of the most promising artiste that broke out from the crowded Nigerian music scene.
His hit song "Money" made a lot of airplays and garner enough attentions for him to soar high for the next few years in the Industry.
Just in 2018, Soft worked with the Industry big guns ranging from Starboy, Davido, and Tiwa Savage.
But where's our Nigerian Nelly in 2019? Soft hardly drop any reasonable jam this year, his new song "Naughty" is apparently just there.
He has been spending heavily on Instagram promo just to buy some time of relevancy, but can that work? I doubt.
---
4. Picazo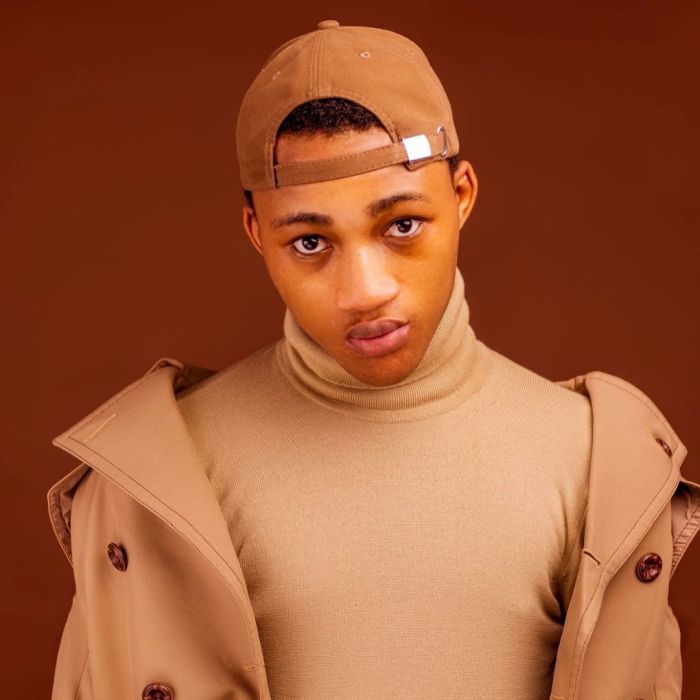 Picazo was one of the few artiste that broke out via social media in 2018 and caught attention of Olamide that signed him to YBNL label.
He was quickly featured on a joint released body of art and dropped Macaroni featuring his label boss.
Picazo's style of rap has made many believed he would be the next big indigenous artist to take over the music industry but he lost the touch along the way as he was out of sight in 2019.
Some numbers of reason could have caused Picazo's disappearance as he left YBNL and joined another label where he dropped an inspirational song 'Pray For Me' but could not continue in that line as he's back to his comfort zone again.
Picazo is talented no doubt but talent alone is not enough to survive in this competitive music industry.
---
5. Yomi Blaze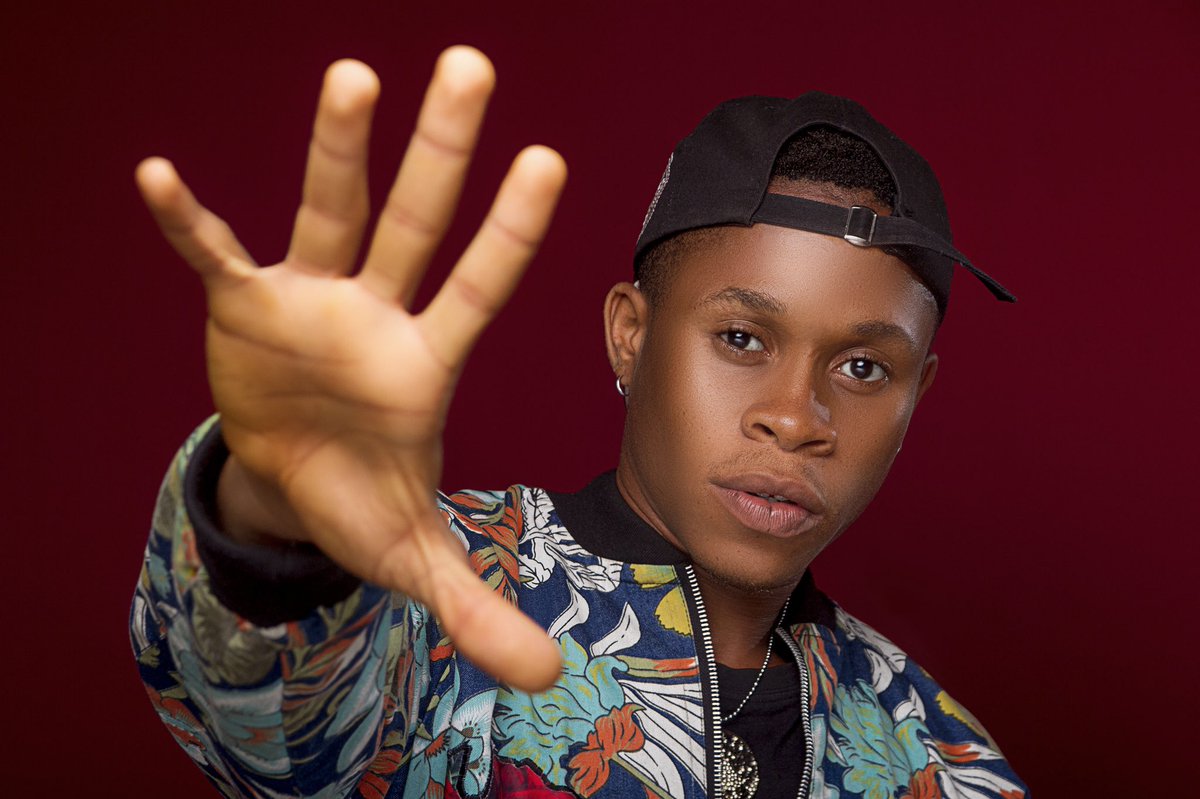 It's quite unfortunate that Yomi Blaze is one artiste whose career suffered from Olamide's shaddy signing.
He broke out alongside Picazo last year after a mind blowing "Able God" cover with his "Ika" turning out to become one of the biggest song on the YBNL Mafia Album released late 2018.
This year, nothing was heard from Yomi Blaze except for his collaboration with Picazo on "Opor" after so much time wasted with YBNL.
Hopefully, 2020 will be a better year for the wicked rapper.
---
6. Eleniyan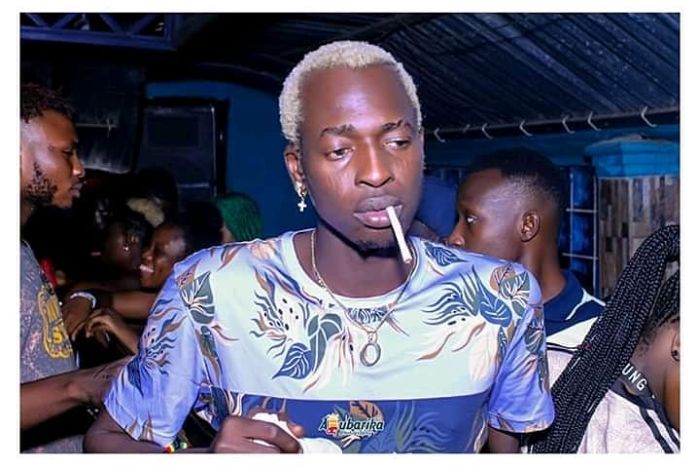 The Aquila main act Eleniyan got the massive attention in middle of the year 2018 after releasing his hit song "Yahoo Lawon Oremi" which got him the Shina Pellar owned record label
Unfortunately for the promising street act of 2018 has failed to utilize the buzz around his break out song, probably he got carried away by excessive collaboration calls after he became street blown last year.
It is safe to say that Eleniyan is back to being an upcoming artiste this 2019.
---
7. Terri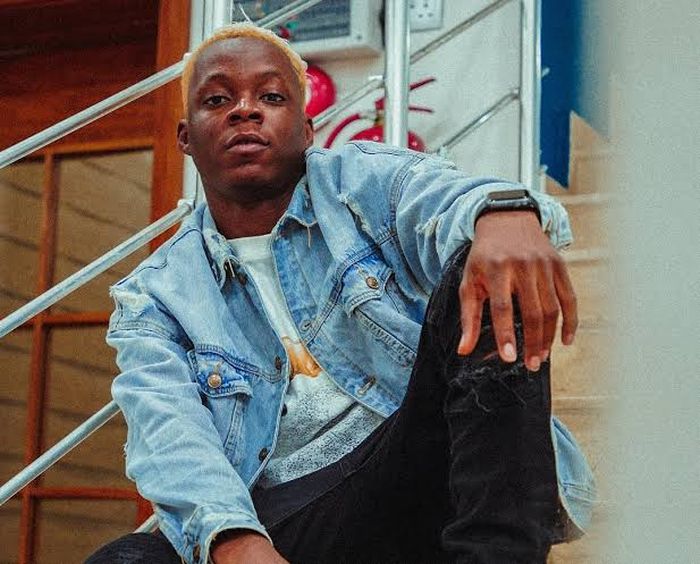 Terri the Starboy signee showed us what he was made of in 2018 with his hit track BIA being listed as one of the songs that buzzed the industry in 2018.
He was also featured on arguably the biggest song in 2018 "SOCO" which saw him being listed among the hottest new act.
His verse was no doubt the best one the song and everybody loved him the more.
Terri being a signee from Wizkid made us believe he is the next wizzy and we all expected more from him this year but unfortunately his fame declined as his new releases this year were poorly promoted.
Hopefully come 2020 we are going to see the Terri we anticipated this year.
---
8. Areezy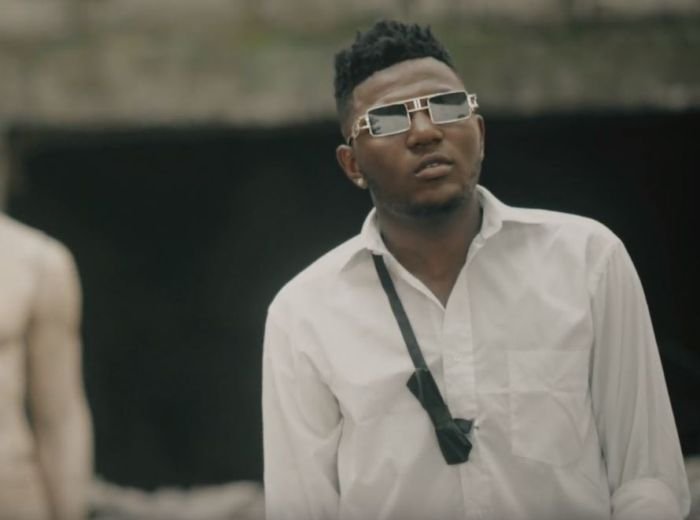 If we're talking about a song becoming an anthem, then we should be using Areezy "ORI" as our basis of judgement.
ORI was released in 2018 and it spanned through 2019, making it unarguably the song with the longest shelf-life in 2018.
But the saddest part is that, this 2019 Areezy has dropped 3 songs "Matta Pass", "Laye", "Ho baby" but the songs did not pass his door step talk less of reaching out to his fans.
Poor promotion cut short Areezy's buzzing moments in the industry.
---
9. Danny S
Danny S is no doubt one of the most blown artiste in 2018 with his mega hit single "Ege".
If you are on the street and you don't know this line then you're not truly a street music lover "Me and you ege, one on one ege, shaku shaku ege". This is actually one of the best lines in 2018.
This year, we don't know what went wrong with our "Ege" crooner, he went off for a very long time not until he came back with a new single with Olamide titled "Waka Jeje" but the song is just there, struggling to make it to the top but still went astray.
We hope he's going to have a good come back in 2020.
---
10. Damibliz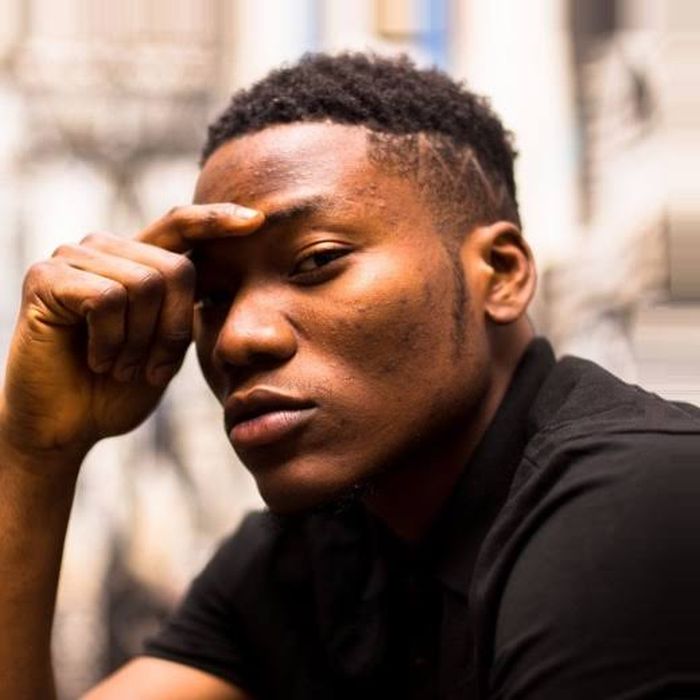 The UK based street-pop act, Damibliz has always been linked to Naira Marley's success, as he putted him on with his hit single "Jowabayi"
A song that saw Damibliz chanting some Yoruba-inclined lamba effortlessly and many hinted him to be the next big thing alongside Naira Marley.
Senior rapper, CDQ was also amazed by Damibliz prowess and he made effort to sign him on, as they both did a remix to Dami's hit song "Jowabayi"
What's now wrong with Damibliz now? Where are all those Lambas, or who have heard from him this year? #LookForDamibliz
---
The End!!
Do You Agree With This List?
---
Who Among These Artistes Do You Think Can Make A Come Back In 2020?
Drop your comments
About The Author