100 DAYS IN OFFICE, AN UNFORGETTABLE LANDMARK. BY COMR ENEJOH TIMOTHY OMEJEH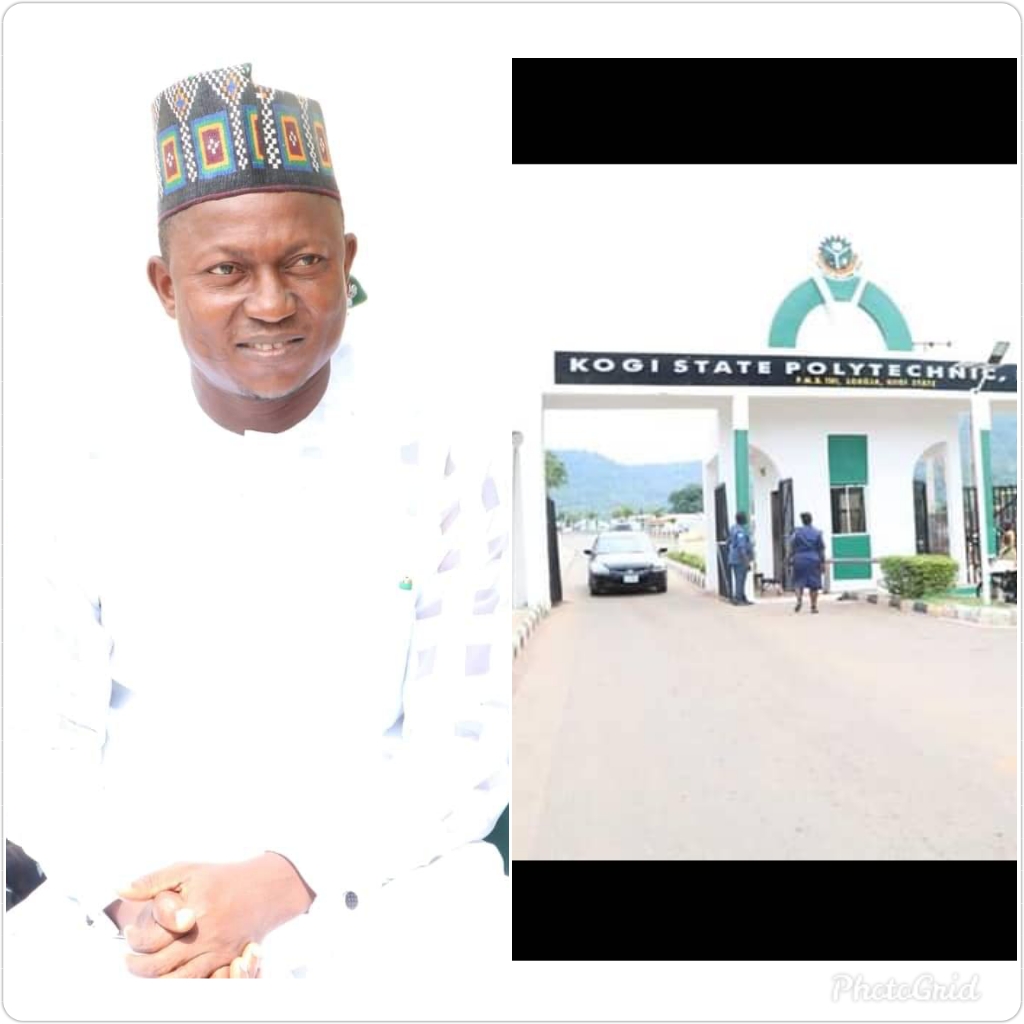 100 DAYS IN OFFICE, AN UNFORGETTABLE LANDMARK. BY COMR ENEJOH TIMOTHY OMEJEH
Definition of good leadership is ability to translate dream into reality. Dr Usman Ogbo has translated dream of a befiting campus by the present students, ex students and staff to have a befitting campus to reality.
Exactly 100days ago, the pragmatic, indefatigable, workaholic and progressive son of Igala kingdom was appointed to pilot the affairs of the oldest state owned institution in Kogi state, with a challenge of turning the school from two star advance secondary school to a seven star advanced institution.
To God be the glory, with the effort and zeal of a man who doesn't believe in procrastination, he was able to settle two sector and others in the school, namely security and health by providing the best institution security building in Northern Nigeria and 30 bed space students medical centre which are two major cardinal points in any environment considering the menace bedeviling the society of today, pandemic and security challenges,
As an alumni, former student union leader and staff of the institution, I owe Dr Ogbo nothing else but maximum accolade for giving value to my already earned certificate, because I can now talk with my head up in the midst of my friends and associates, with my befitting campus.
Finally, I thank His Excellency Governor Yahaya Bello for giving us the best hand at the best time.