2face, Davido, Wizkid And Burna Boy – Who Do You Think Is The Most Influential Nigeria Artist Of All Time?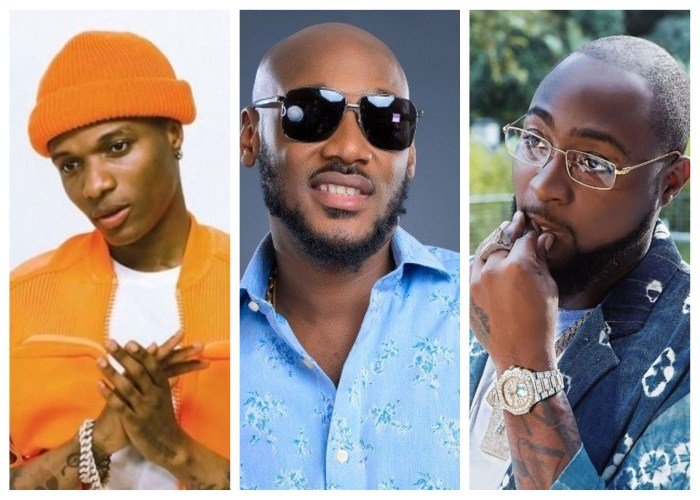 Nigeria Music is the core entertainment hub as our artists have gone beyond entertaining just Africans but the world at large.
Several Artists are well-known globally because of their huge talents, incomparable sound and versatility in cooking the afro-sound into the modern-day western music.
When we talk about being an Influencer of all time in Nigeria Industry, there are some top names that come first which include; Baba Fela, Burna Boy, Wizkid, Davido and Legendary 2 baba.
By influence we mean the impact these artists have had in people's lives, the music industry and more continental wise.
With all respect to the name of baba Fela, whose impact is second to none in the entertainment industry. Keep his name out of this, because he's no one's mate?
This decision is a very tough one, but?
If You Have To Pick The All-Time Most Influential Artist In Nigeria, Who Would It Be?
Let's hear from you'll
Drop your comments
About The Author