Adekunle Gold -Kelegbe Megbe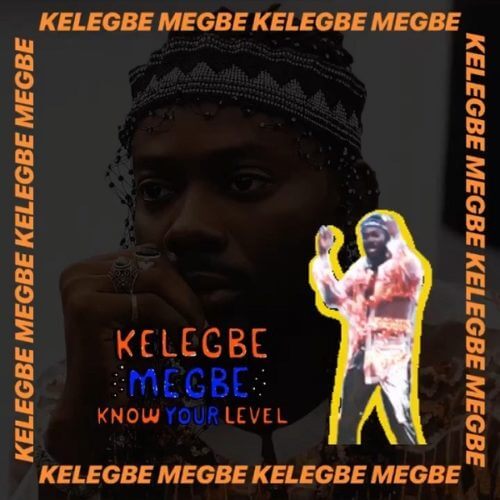 Adekunle Gold says "Kelegbe Megbe" (Know Your Level). He says it is time to clear things up, he is the father in this music game so you all should be calm.
After the successful release of 'Before You Wake Up' which was widely accepted and gained massive streams, Adekunle Gold has been on top of his game. He follows it up with the Remix released last week.
On this new song "Kelegbe Megbe" Adekunle Gold sends a letter of caution to everyone out there. You need to know your level so that you don't turn a laughing stock and be dragged in public. It a song of Advice with lovely lyrics and easy to pick words. Catchy lines like, "Ogogoro no be Vodka, Keke no be motor".
Listen and Enjoy!