DO YOU AGREE? Eedris Abdul Kareem Is The Most SENSIBLE Singer Nigeria Ever Produced (See Why)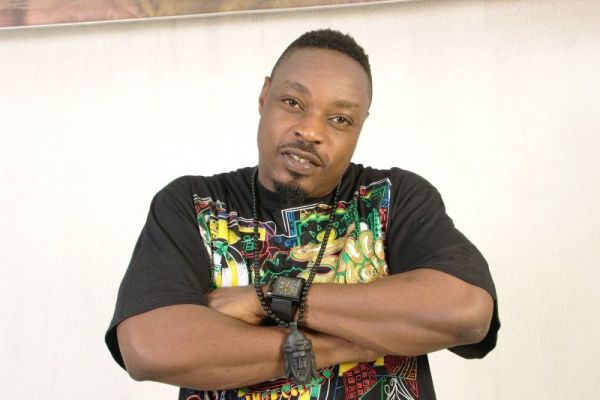 Whilst more than 99.9% of Nigerian artiste has chosen to be Blockheaded in nature, then we have to fall back to our old but golden conscious song in some delicate times, like this.
Decades ago, there exist a very sensitive and conscious singer to the core called Eedris Abdulkareem, he had a good run. He made conscious music. From Nigeria Jaga Jaga to Mr. Lecturer to Come Back Home.
Eedris sang Nigeria Jaga Jaga like 2 decades ago, and it's not that surprising that Nigeria is now more Jaga Jaga than when he sang about it. He releases Mr. Lecturer, a conscious song that points out the awful act, Lecturers do in University to the student, just to make them pass.
Up until now, the act hasn't even stopped, but we thankful to an artiste that at least made a move to educate the whole world about that heinous act, and recently some lecturers were still caught in the act of this #SexForGrade shit.
But it's so sad how people ridicule, Eedris Abdul Kareem when we talk about Nigerian Hip Hop history today. We do give accolades to those guys who haven't for once made a song to talk about the atrocities going on in the country.
Wizkid, Davido, Zlatan, Tiwa Savage, and many more are just there to make us dance and Gbe Body, No song has been channeled to fight the government on behalf of the masses, but it's easy for one to jump into the studio and body shame someone for having body odor. So Sad ?
Apart from Baba 70, Fela, I don't think there's any Nigerian musician that is doing the national conscious song again… How about Burna Boy? Well, the African Gaint has of late been doing something In that line, checkout Collateral Damage, he did a bit more in it.
But that still doesn't deter the fact that Eedris Abdulkareem is one of the most sensible artists Nigeria ever produced, these nowadays artiste are just here for Zanku sake!
Guys ?
Is It Safe To Say Eedris AbdulKareem Is The Most SENSIBLE Singer Nigeria Ever Produced?
Let's hear from you
Drop your comments…
About The Author