Anticipate – icool ft Djbonus – Breakup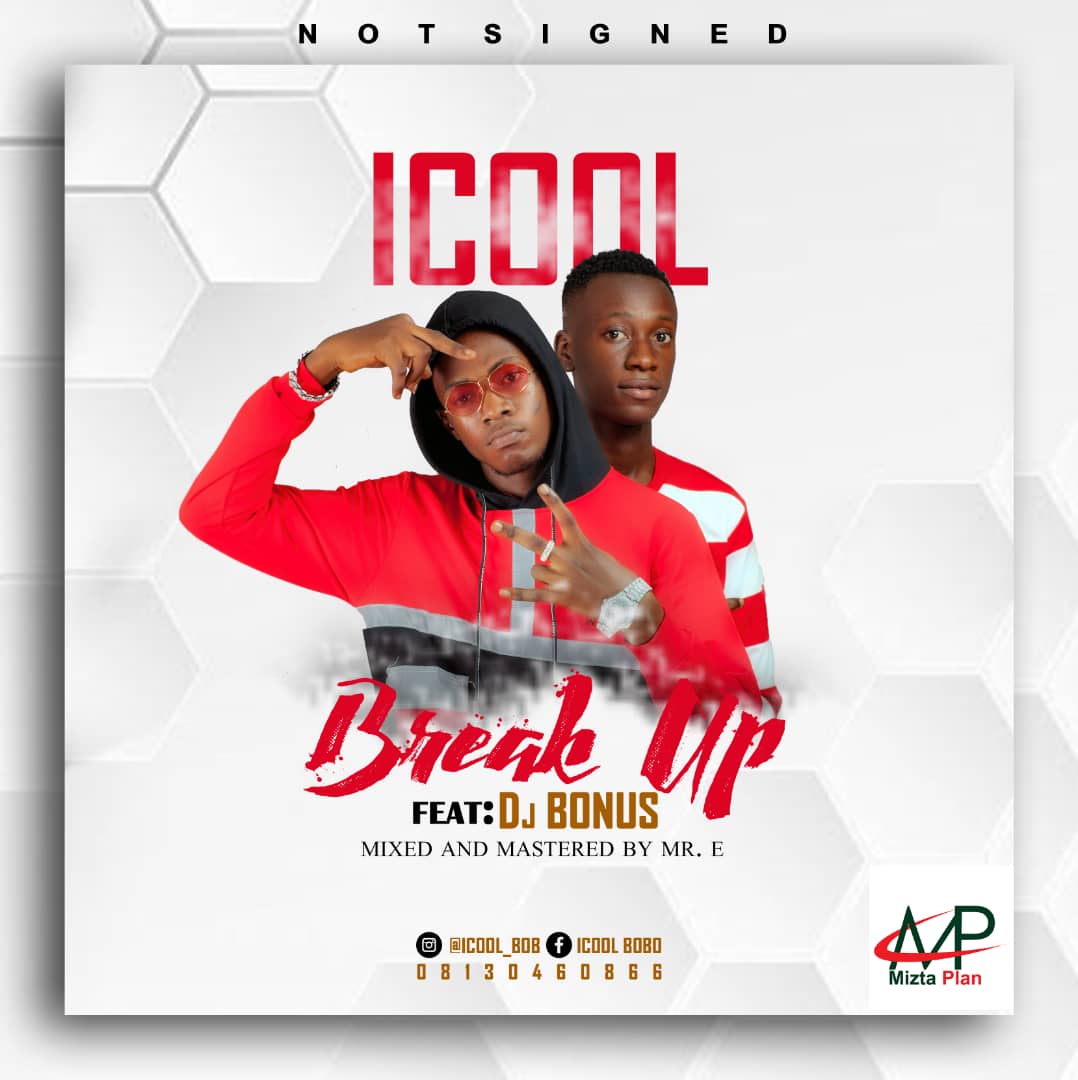 Nigerian singer, icool comes through with another hot banger single titled, "Break up".
Breakup was mixed and mastered by Mr. E , "Breakup" features the rave of the moment, Dj Bonus.
icool and DJ Bonus combine effort to avails something for their fans.
Break up contains strong language; listeners discretion is advised.
Anticipate!! 
About The Author