'Arsenal Will Finish In Top 4'- Thierry Henry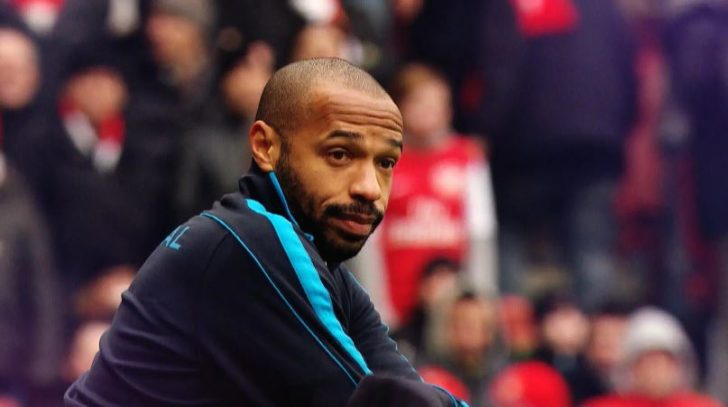 Arsenal are currently in the sixth position on the Premier League table and eight points behind Manchester City currently in fourth place.
The Gunners were defeated 2-0 by Leicester City last weekend but Henry, who was recently appointed as the new head coach of MLS side, Montreal Impact, believes his former club can secure a long-awaited return to the UEFA Champions League.
Henry told Yahoo Sport,
"For me, as a fan, I would like us to get back into the top four and get Champions League football back at the Emirates.
"Right now, it looks like not just us who are struggling but also United and Tottenham are struggling, so you have to hope we can go on a run."
Henry added:
"What do they need to change? I'm not in the dressing room every day to know what is happening in training. That's the job of Emery or whoever is in charge.
"As a fan, I would like to see them back in the Champions League, that will be a start because catching Liverpool at the minute seems very complicated. Even for Manchester City. Let's see where we can finish at the end of the season."
About The Author