[Audio & Lyrics] Bella Shmurda Ft. Zlatan, Lincoln – Cash App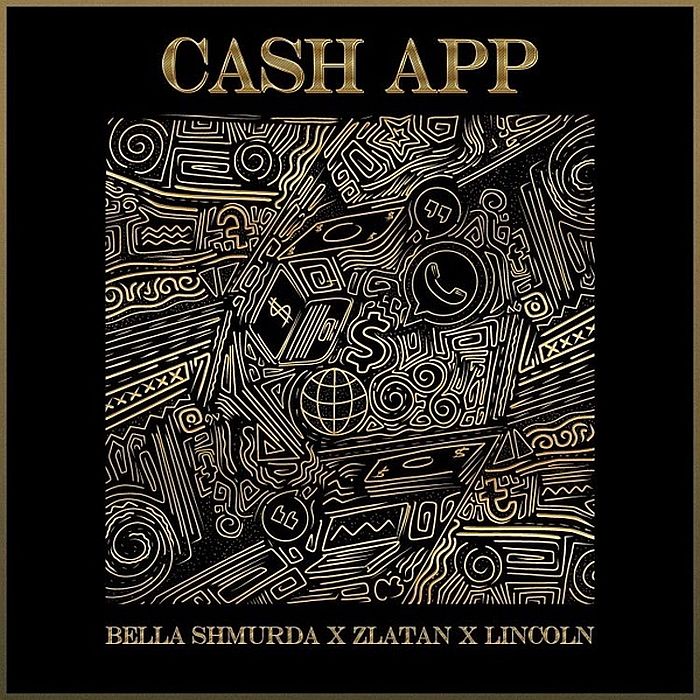 Bella Shmurda Ft. Zlatan, Lincoln – Cash App
---
Uber-talented singer, Bella Shmurda comes through with another new single titled "Cash App".
The Dopesticks-produced record, "Cash App" features Zanku Records Boss, Zlatan and Lincoln. Also, it comes after the visual to his previous song "Dangbana Orisa".
In addition, Bella Shmurda promised to drops three songs in the coming weeks.
After a Very successful 2019, Bella Shmurda felt it best to bless his precious and endless supportive fans with a Body of Work which he titled "HIGH TENSION" the EP. The EP Consist of 7 tracks, 5 new sounds and 2 of his great hits 'Vision2020' and 'Upgrade'. With the Huge acceptance the EP received Bella serves us with two music video for the tracks 'Omnipotent' and 'Sho Momi' off the 'High Tension EP' and announced that he would be releasing a 2.0 version of the body of work.
"Cash App" produced by Drey Spencer talks about cashing out by all means, hustling everyday without relenting to enjoy good life.
Quotable Lyrics
Hunter ah, hunter ah
Everyday I am chasing good life
Tire ah, Tire ah
Roller Coaster I never tire
Yeah yeah
Back to sender, Back to sender
You wish me bad Back to sender
Yeh mami
Higher ah, Higher ah
I never come down going higher
Sho ni C-C, Load am Cash App, Cashout
O ni maga Bill Am, Small money, Ball out
Usain Bolt, Run am
You get shock light, Lock am
If you no get money leave am, EFCC bo o Japa…
This is the next street anthem and banger!!! Listen and Enjoy below
Listen below:-
---