Beautiful Nubia – What A Feeling [Audio+Video+Lyrics]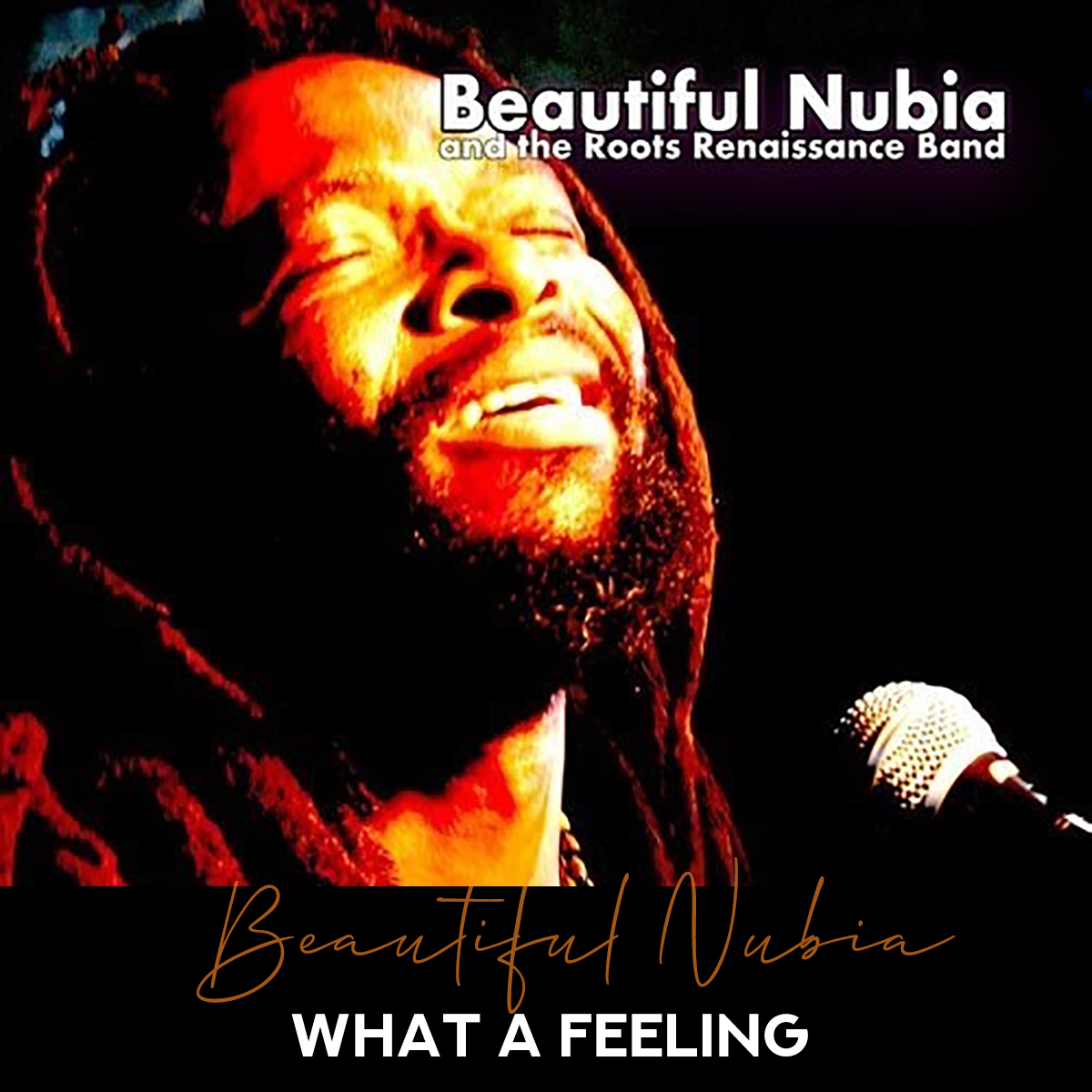 Beautiful Nubia – What a feeling

@ MRBLOADED
---
In this evocative and lovely song titled What A Feeling, innovative Nigerian artist Beautiful Nubia shares on the awesome and amazing experience of true love.
Beautiful Nubia's songs are built on rich folkloric traditions and native wisdom but his message is universal in thrust and theme:value life, respect nature and learn to live in peace with others.
African music is a tradition mainly played at gatherings at special occasions. The traditional music of Africa, given the vastness of the continent, is historically ancient, rich and diverse, with different regions and nations of Africa having many distinct musical traditions. Music in Africa is very important when it comes to religion. Songs and music are used in rituals and religious ceremonies, to pass down stories from generation to generation, as well as to sing and dance to.
Beautiful Nubia

Background information

Birth name

Segun Akinlolu
Born
 Ibadan , Nigeria
Genres
Afro Pop

Occupation(s)

Singer
Songwriter
Entertainer

Years active

2015—present
Labels
personal

Associated acts
---
[audiomack background="1″ src="https://audiomack.com/embed/song/mrbloaded/beautiful-nubia-what-a-feeling"]
---
Enjoy

and download!
---
Lyrics What A Feeling by Beautiful Nubia
Ara e ba mi gb'oro kan o
Oro yi nka mi l'aya mo wi o
Omo kan mbe ti mo feran
Bi ngo se ba a s'oro ko ye mi rara o
Nko ri iru ife eyi ri o, ngo ri iru erin eyi ri o
Omo to n'iwa t'o si l'ewa o,
Mo fe mo 'le re o, ki nma ba e lo
Jowo mo fe m'awon obi re o, baby mi ye
Jowo mo fe m'awon ore re o
Omo on'iwa tutu yi o, mo fe mo 'le re o, ki nma ba e lo
Baby je nma ba e lo, honey ki nma ba e lo
Ololufe je nma ba e lo
Oh, what a feeling, burning me all up
I can't help myself – Baby, I wanna love you
I wanna be with you both night and day
Share my life with you – Baby, I wanna love you
Oh, what a feeling, locking up my lips
I can't express myself – Baby, I wanna love you
I wanna live with you, grow old in your arms,
Have babies with you…
Ngo ma ba e lo ni o-ah o-ah, ngo ma ba e lo…