How My Best Friend Tried To Kill Me Because Of A Lady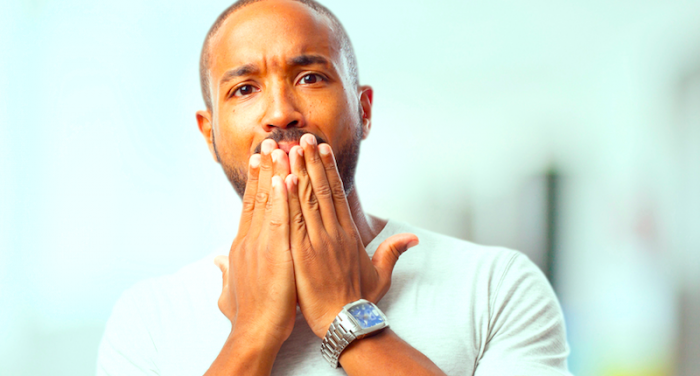 I need your advice, please pardon my grammar and my typographical errors as I am under pressure, I will try and make this story short in order not to bore you guys
I finished school in 2016 and went for NYSC on Abuja 2017.
Unfortunately for me, I ran into my best friend supposed fiancée since I know her too well, we bonded till one day she asked to know where I stay in Abuja, but because I was staying with my aunty, I couldn't take her to my place…
One Friday morning I got a call from my bestie that his girl is down, that I should take her to hospital, I left whatever I was doing and rushed down to Apo resettlement.
When I got there her fiancée was in good condition to my greatest surprise, she begged me not to let my friend know, that she needed attention and all that.
She didn't know it will get to this extent, and I agreed with her and bid her a goodbye but she wouldn't let me go until I kiss her…
I swear I had no option if that would make her free me because she was creating a lot of drama already.
I kept cool and avoided this girl till I left Abuja after NYSC and never mentioned anything that happened between her and I to my friend.
Fast-forward to October 2020, my friend called me that her fiancée has an event to attend in Yaba Lagos for a week and want me to accommodate her since I stay in two-bedroom apparent alone.
I refused and suggested it was better he gets a hotel room for her, my friend said the girl has not been to Lagos that it would be better she stays with someone who's familiar with Lagos.
I contacted a female friend I know to see if she can stay with her, but my friend's fiancée' complained the place will be far from where the event would be taking place, my best friend was now seeing me as a wicked person and I don't wanna help his girl.
I had no option than to allow her to come stay with me, I made sure I invited my sister to stay with me for the one week, to avoid temptation.
But my sister couldn't stay for a week because of some personal issues, that's how I was left with my best friend fiancée, I don't wanna talk about what I pass through staying with her alone, but I ended up having sex with her which I regretted bitterly, when she left Lagos back to Anambra I pleaded with her not to chat me nor call me, but she wouldn't listen.
She's always chatty and sending me nude which I finally blocked her.
A week ago, my bestie called me that he was in Lagos and would want us to meet, I was reluctant, because I can't stand him after what happened between me and his fiancée, when I got to the bar (venue) the face I saw around his table were kinda strange aside one of our old friend who was with them.
Uncle no even allow me to finish greeting before I know it a broken bottle has landed on my hand, his target was my face but thank God I defended on time, that's how my blood spilt everywhere and his friends tried to calm him down while other ones were giving me general beating like a common criminal.
Thank God police arrived on time, I might have been a dead man today over a girl I never wanted to help.
Please I need help on how to go about this and clear myself from whatever this girl told my bestie, from the little I heard, she claimed I raped her during her stay with me.
Although I have got a lawyer now who is handling this issue, but I still wanna clear myself before my friends, none of them believes me maybe because of my lifestyle back in school.
Even my family are aware of this ugly issue and are calling me bumper to bumper, because me and my bestie are from the same village and we are like family friends.
I don't know how to clear my name.
Please help me. I am depressed already, I can't believe my OG tried killing me.
What Should I Do?