[Biography] Kenny Smart – Band Leader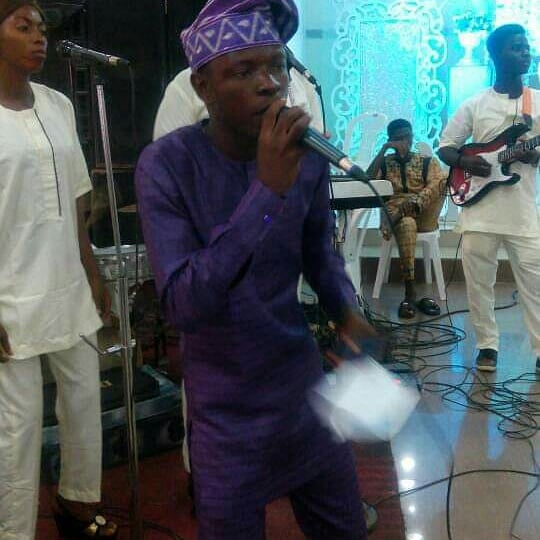 BIOGRAPHY
Stage Name : Kenny Smart
Genre of Music : highlife gospel and juju musician
State of Residence : Abuja and Kwara
Kenny Smart is the Leader of Kenny Smart Band popular for all it's kind of music all over Nigeria. Signed to Moyinnet Entertainment.
Kenny Smart band is best suitable for birthdays, naming ceremony, house washing, festivals and any other Ceremony. Kenny Smart band is mostly know for it's JuJu Music.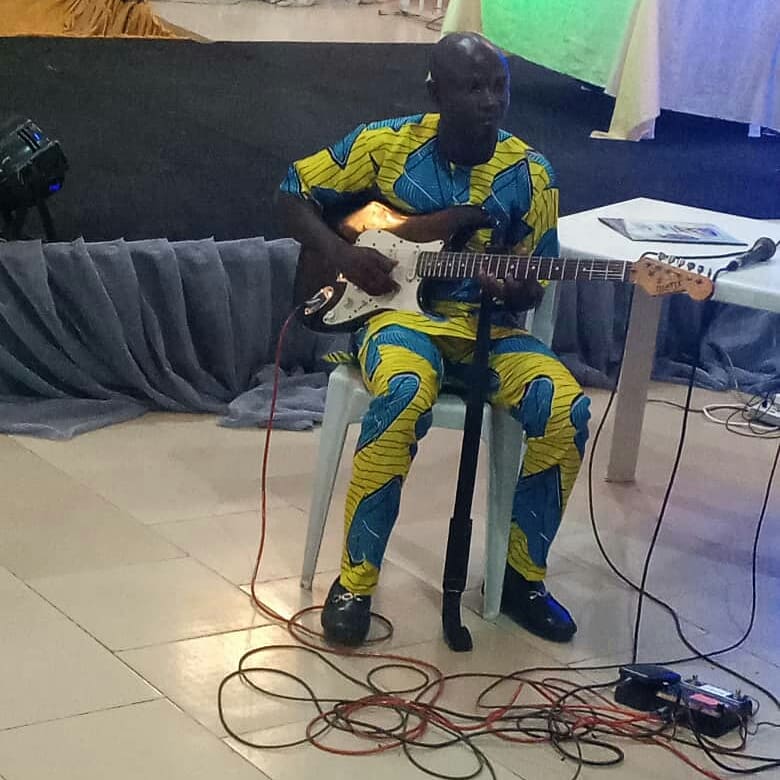 Jùjú is a style of Nigerian popular music, derived from traditional Yoruba percussion. The name comes from the Yoruba word "juju" or "jiju" meaning "throwing" or "something being thrown". Juju music did not derive its name from juju, which is a form of magic and the use of magic objects or witchcraft common in West Africa, Haiti, Cuba and other South American nations. It evolved in the 1920s in urban clubs across the countries, and was believed to have been created by AbdulRafiu Babatunde King, popularly known as Tunde King.
About The Author