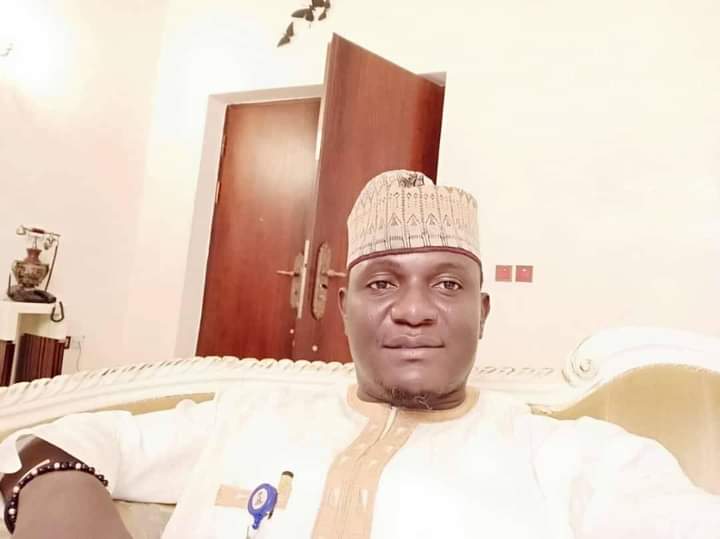 BIRTHDAY COMMEMORATION, ENEMA PAUL CLEARS NECO FEES OF 30 LUCKY CANDIDATES.

Hon Enema Paul of Dekina/Okura Constituency marked his Birthday yesterday amidst show of love, prayers and showering of encomium by families and friends, supporters and well wishers. Overwhelmed and in commemoration of this day(Birthday), Enema approved for the enrollment of 30 Lucky Students to seat for the October 5th, 2020 Neco exam.
According to Malcolm x "Education is the passport to the future, tomorrow belongs to the people that planned and prepared for it right from today".
This gesture is based on the above assertion and his quest in supporting Child Education.
Upon this approval, Candidates knows their centers to write exam tomorrow.