Breaking News: National Assembly Raises Own 2020 Budget By N3 Billion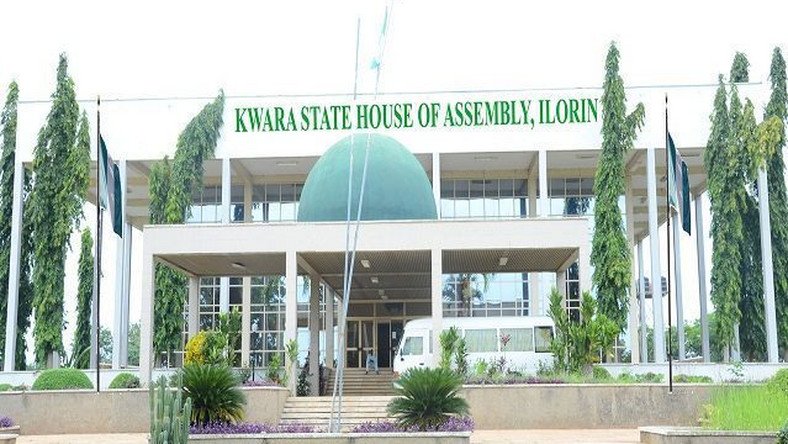 According to a report by Punch Metro, the National Assembly has raised its budget for 2020 from the N125bn to N128bn.
The House of Representatives Committee on Appropriations made the recommendation in its report on the 2020 Appropriation Bill scheduled for consideration and passage today.
The increment of the National Assembly budget forms part of the increase in the size of the national budget, which has been raised from the proposed N10.33tn to about N10.6tn.
In the bill President Muhammadu Buhari laid before a joint session of the National Assembly on October 8, 2019, N125bn was proposed for the federal parliament under statutory transfers.
About The Author