Advertisements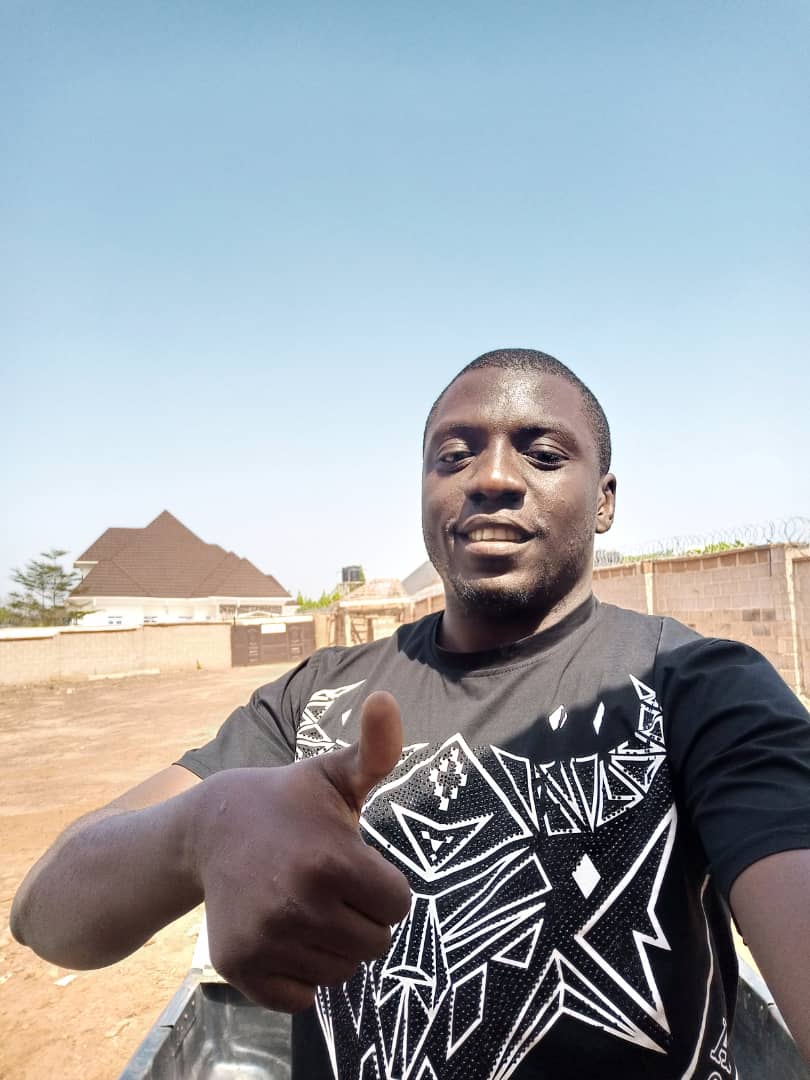 Comrade Omejeh Timothy Enejoh Endorse Enyo for NAKOSS National President.
The leading aspirant and Peoples favourite add more feathers to his aspiration. Kogi students stand still as most successful former Students Union Vice President endorse Enyo for NAKOSS, this endorsement come barely six days to the election. According to former Special Adviser to Comr. Muhammed Ali he said this endorsement is after serious assessment of various aspirant justling for the highest student's post in the State, and consultation with some stakeholders .According to resourceful ,young and intelligent lecturer of Kogi State Polytechnic, Lokoja describe his student" Enyo" as product of hardworking and believe if given the mandate he will take Kogi Students to their Zenith desire.
Former Arewa Students President concluded by urging all progressive students and Stakeholders to key behind peoples choice.
In response the DG campaign Enyo movement comrades Ibrahim bababgida(Gen.babangi) thank the pragmatic students lecturer for the endorsement and show of love.