CONDOLENCE MESSAGE FROM KOGI STATE POLYTECHNIC TO HIS EXCELLENCY, THE EXECUTIVE GOVERNOR OF KOGI STATE, ON THE DEATH OF THE STATE CHIEF JUDGE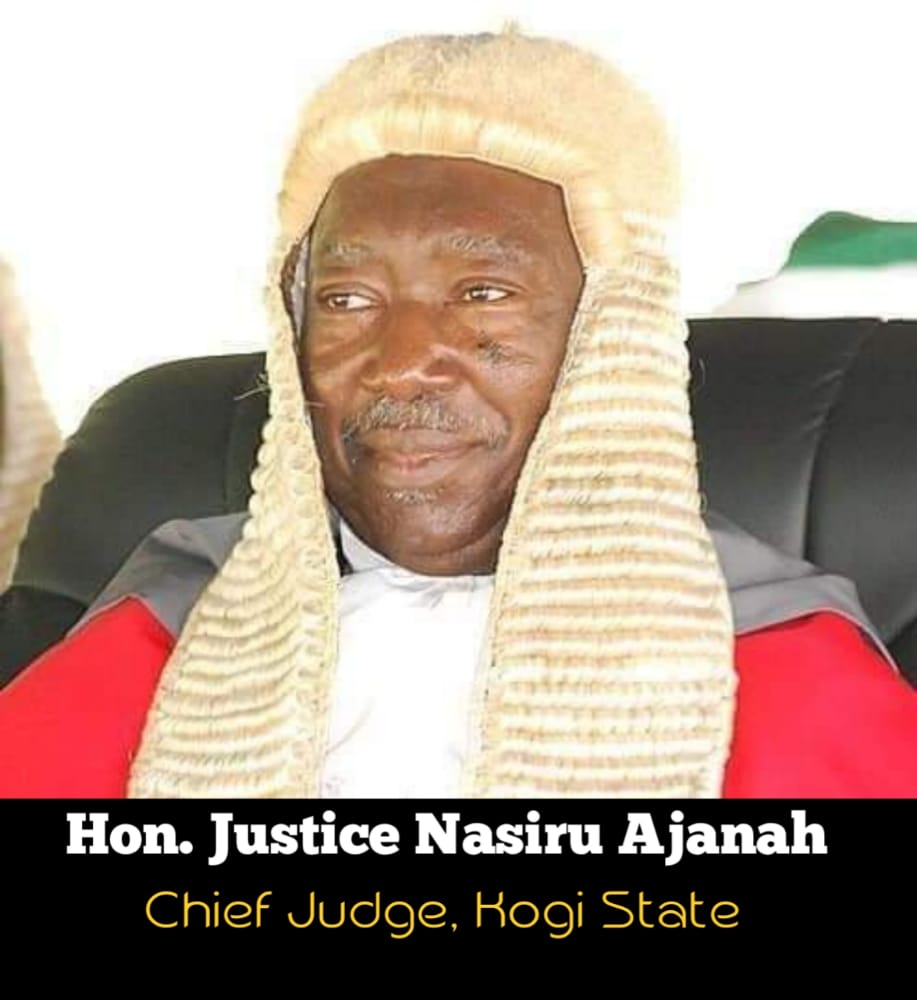 CONDOLENCE MESSAGE FROM KOGI STATE POLYTECHNIC TO HIS EXCELLENCY, THE EXECUTIVE GOVERNOR OF KOGI STATE, ON THE DEATH OF THE STATE CHIEF JUDGE
I wish to express the deepest commiseration of the Academic Board, Management, staff and students of Kogi State Polytechnic, Lokoja, to His Excellency, the Executive Governor of Kogi State, Alhaji Yahaya Adoza Bello, on the death of our number one legal icon, the Chief Judge of the State, Hon. Justice Nasiru Ajanah.
The institution also deeply commiserates with the Kogi State Judiciary, the body of benchers, the temple of justice within and outside the State, the immediate family of our departed legal giant, his kinsmen, associates and the good people of Kogi State on the passing away of the legal sage.
His death coming just a week after the passing away of the President, Kogi State Customary Court of Appeal, Justice Ibrahim Atadoga Shaibu is one death too many and a huge blow to the State Judiciary which they superintended upon, the legal profession and the Judicial system as a whole.
The late Chief Judge has no doubt left indelible footprints on the sand of justice dispensation not just within Kogi State but Nigeria as a whole.
His service as a lawyer of impeachable standing and as a judge devoid of moral bankruptcy will remain a reference point for generations of aspiring lawyers and judges.
While we will sorely miss his exemplary service to the legal profession and humanity as a whole, we are consoled by the fact that his iconic contributions to the legal firmament and the socio-economic standing of our nation can never be conquered by the pangs of death.
It is the prayer of the institution that God in His infinite mercy grants his Excellency, Alhaji Yahaya Adoza Bello, the Government and people of Kogi State, family, associates and well wishers of His Lordship the fortitude to bear the loss.
We also pray Allah to forgive all his shortcomings and accept him into Al-janat Firdaus (Ameen).
SIGNED:
Dr Salisu O. Usman
Ag. Rector