DEMOCRACY DAY FELICITATIONS FROM KOGI STATE POLYTECHNIC, LOKOJA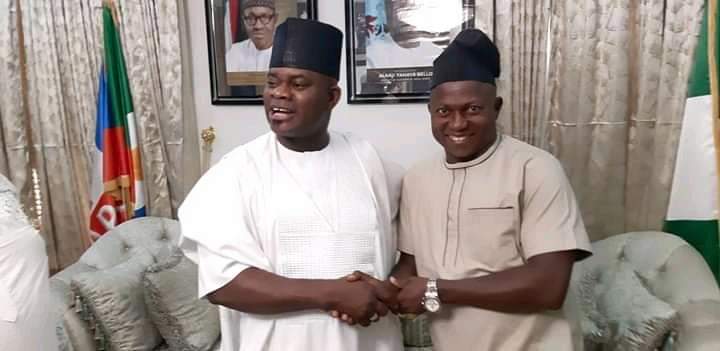 DEMOCRACY DAY FELICITATIONS FROM KOGI STATE POLYTECHNIC, LOKOJA
On behalf of the Management, Academic Board, staff and students of Kogi State Polytechnic, Lokoja, I heartily congratulate His Excellency, the Executive Governor of Kogi State, Alhaji Yahaya Adoza Bello, on the occasion of the year 2020 Democracy Day.
2. I also felicitate with His Excellency, the Deputy Governor of our State, Chief Edward David Onoja, the Chief of Staff to the Executive Governor, Pharm. Abdulkarim Asuku Jamiu, elected and appointed party stalwarts and the entire good people of Kogi State, as we join the rest of Nigerians in marking the day of our return to democracy.
3. Though there are myriad of challenges confronting our Sate and country after many years of return to democratically elected leadership, we must celebrate the fact that we have recorded the longest unbroken chain of democratic dispensation in the history of our nation.
4. It is our hope and desire that we unite as a people to support our leaders in surmounting the socio-economic challenges confronting our State and nation.
5. May God in his infinite mercy continue to protect and unite us as a people, strengthen our democratic values and guide our leaders as they strive to better the lots of the people.
6. Once again, congratulations to the government and people of Kogi State on the 2020 Democracy Day celebration.
Signed:
Dr. S. O Usman
Ag. Rector