Dj Baddo x Dotman – "ORI"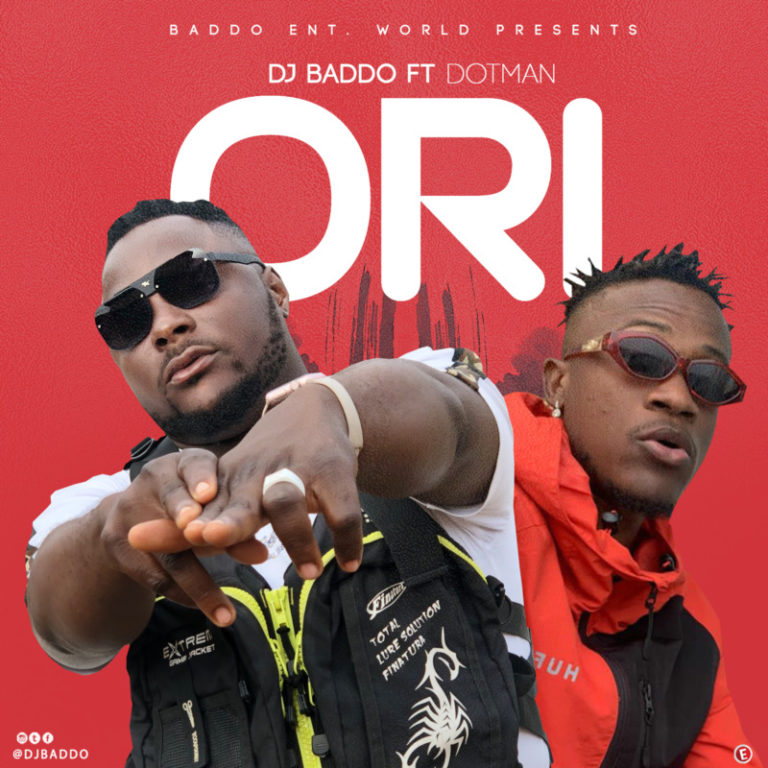 DJ Baddo 'The Originator' and Enugbe crooner Dotman teams up to bless our playlist and speakers with a brand new inspirational record tagged "ORI".
"Ori" Superstar DJ Baddo collaborates with talented singer, Dotman on this groovy single. The mid-tempo song "Ori" meaning "Head" passes a strong prayer message and warning to enemies of progress that very soon they will get tired.
Dotman know how to relate his music with life events, experiences. 'Enugbe' was built on the old proverb "Don't feed me, teach me how to fish." The Mid Tempo song passes a strong message that talks about the travails of an individual on their way to the top and highlights that people in capacities to help other people climb up the food chain would rather look the other way but try to reckon with them when they are successful. His latest single 'Feelings' was about "No Matter The Phase Your Life Is In Right Now, Never Forget To Show Gratitude."
The new single boasts of production credit from Meezy. "Ori" is another jam with same life events direction but on this he major more on prayers, says our heads would come out prosperous. Y'all shall make it in life and be celebrated.
Listen & Download Below:-
About The Author