[DJ Mix] DJ Rish – Hit Trap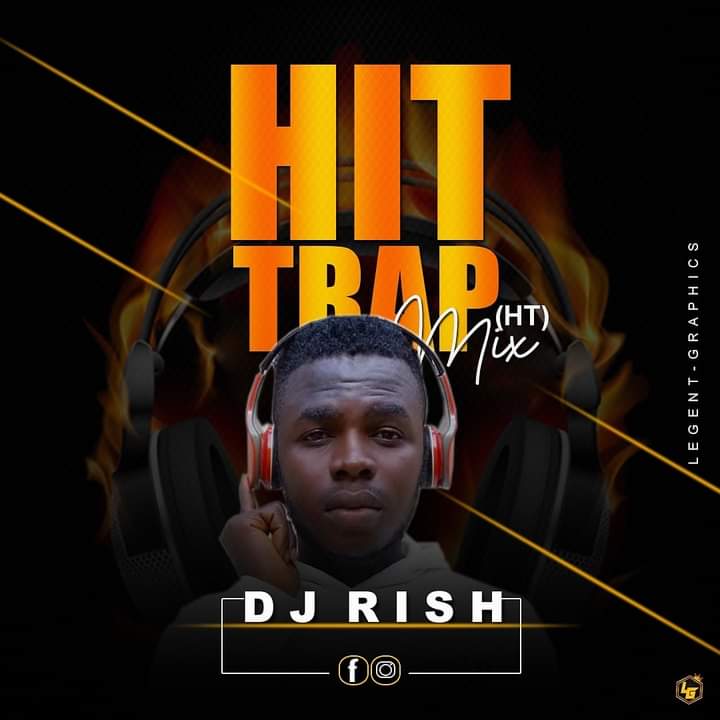 DJ Rish – Hit Trap
---
DJ Rish is here with a brand new mix hitting the town red. One of the fastest rising DJ's rocking the street with mixtapes.
Music is the food of the soul with an attempt to give pleasant feeling to ones ear. Contemporary DJ's have done so well to put nice mix together for the pleasure of many.
DJ Rish is not new to the music industry, his mixes had travelled far and wide, yet, he comes through with this brand new mix which he titled Hit Trap.
Listen Below
---