Download MP3 – Paul Ohiani – Love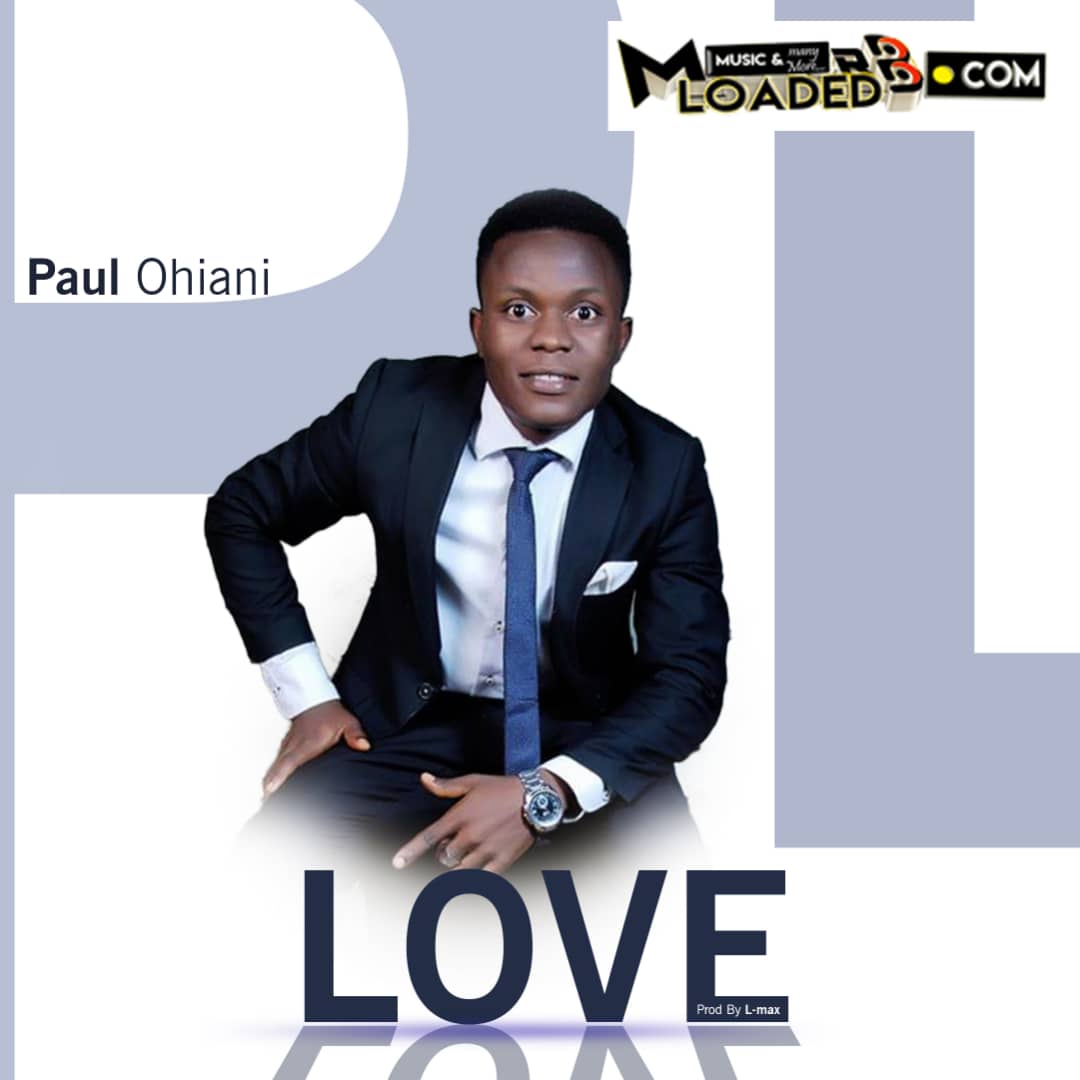 Download MP3 – Paul Ohiani – Love
Paul Ohiani release his single titled 'Love' produced by L-max. He is a lover of music, song writer and a Gospel Artist, well know for acting drama's who's scripts are written around a song . Currently not sign to any label.
He is getting it right with his desire to get the music industry on its toe religiously. Music to him is more than how people see it to be,  music to him is Life. Expect more from Paul Ohiani.
His fans all over are excited about his new release titled LOVE. Check download link below
Download below:
Let's hear your comment.
About The Author