[Download Music] King Dama – Lagbaja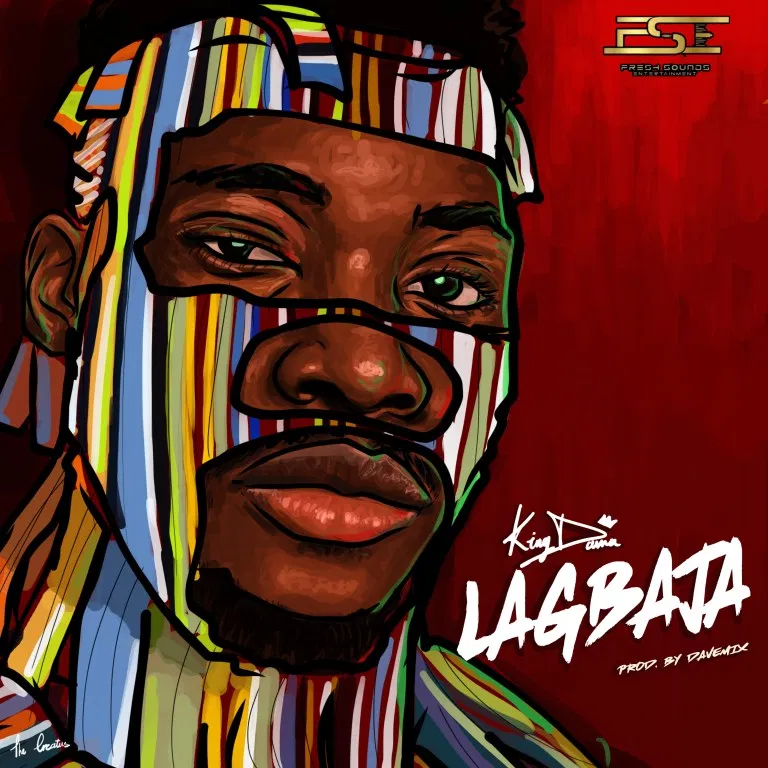 The next rated ibile artiste drops this resounding song with a chorus reminiscent of the legendary Kwam 1 hit fuji track, 'lagbaja'.
King Dama makes his 2019 debut with this lovely tune and shows no sign of relenting on releasing good music as events unfold all through the year. This song which obviously is a motivational / Victory Song, goes to tell us how you are being loved and how your greatness is being expected in the Race of Life.
Listen and enjoy the Afro Vibes from His Royal Majesty. "Lagbaja" is produced by Davemix Productions (a.k.a) Nackademus _-_ M&M by Xarmyheart Sounds
About The Author