[Download Music] Lucky HD – I Wish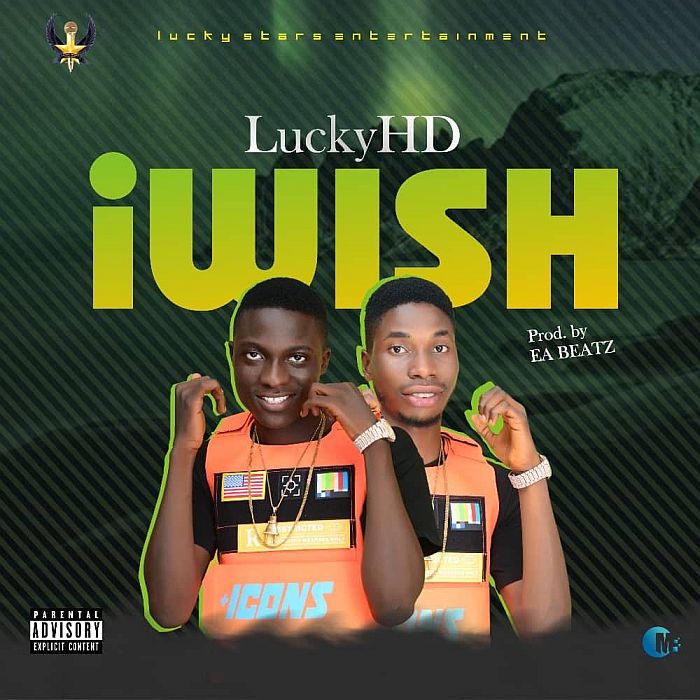 [Download Music] Lucky HD – I Wish @ mrbloaded
Lucky HD dishes out a new jamming strictly rap single titled "I Wish".
This one is a must Listen. The rappers show off their ever blazing rap skills on this new record and address critical issues as regards matters arising.
'I Wish' is a song that will definitely hit you at first listening as you can't resist the hardcore rap.
Listen & Download below:-