Download Music: Wale Turner – Ask About ME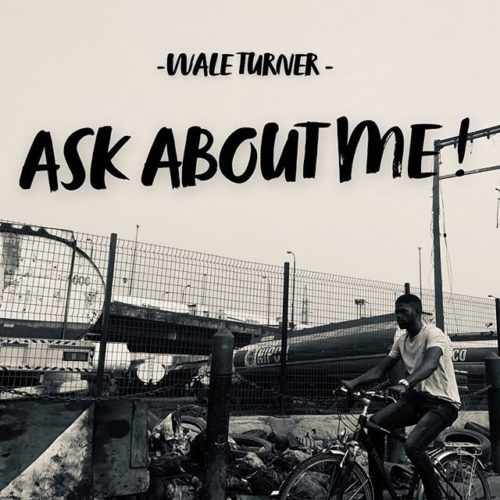 Download Wale Turner – Ask about me @mrbloaded
Having ended last year with "Bosi", the talented Nigerian indigenous rapper Wale Turner rolled out his debut single for the year 2020 and the beginning of the new decade, He calls this "Ask About Me" and have him talking more about himself which made the song a certified bang for the street.
Wale Turner starts his year with this new freestyle rap joint titled Ask About Me.
This new heat comes after the release of Bosi featuring Olamide Baddoo late last year.
On Ask About Me, Wale Turner reminds us all of his skills of coming up with clever word plays in Yoruba language as he jumps on a beat sent in by manager and does a madness with a one take freestyle.
About The Author