Eniola Badmus finally settles beef with Funke Akindele
It is a well known fact that the relationship between Nollywood Actresses, Funke Akindele and Eniola Badmus have been rocky and shaky in recent times.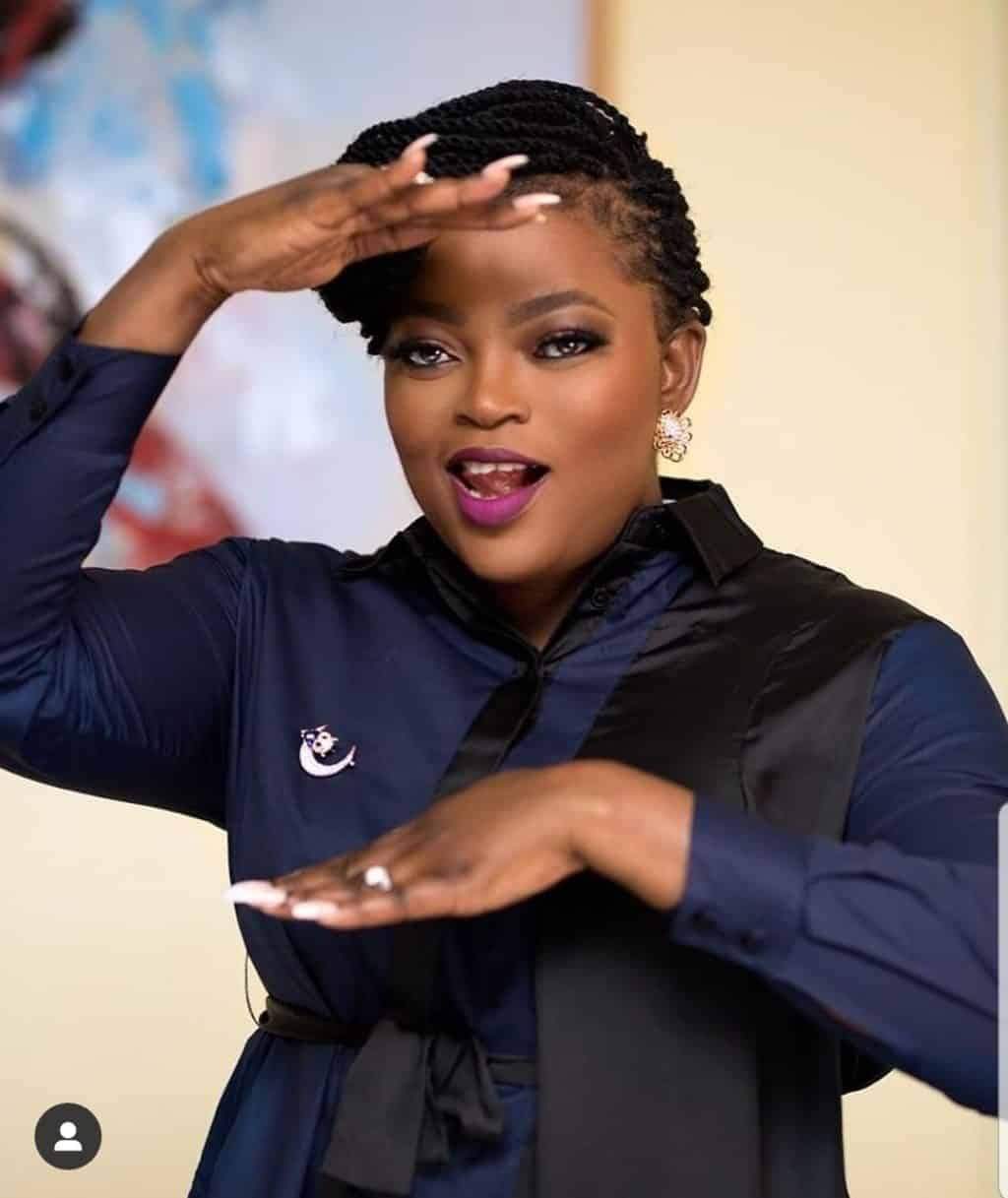 The general belief in town then was that both were no longer on speaking terms and that they had parted ways. What further fuelled the rumor was the absence of Funke at Eniola's grand birthday party.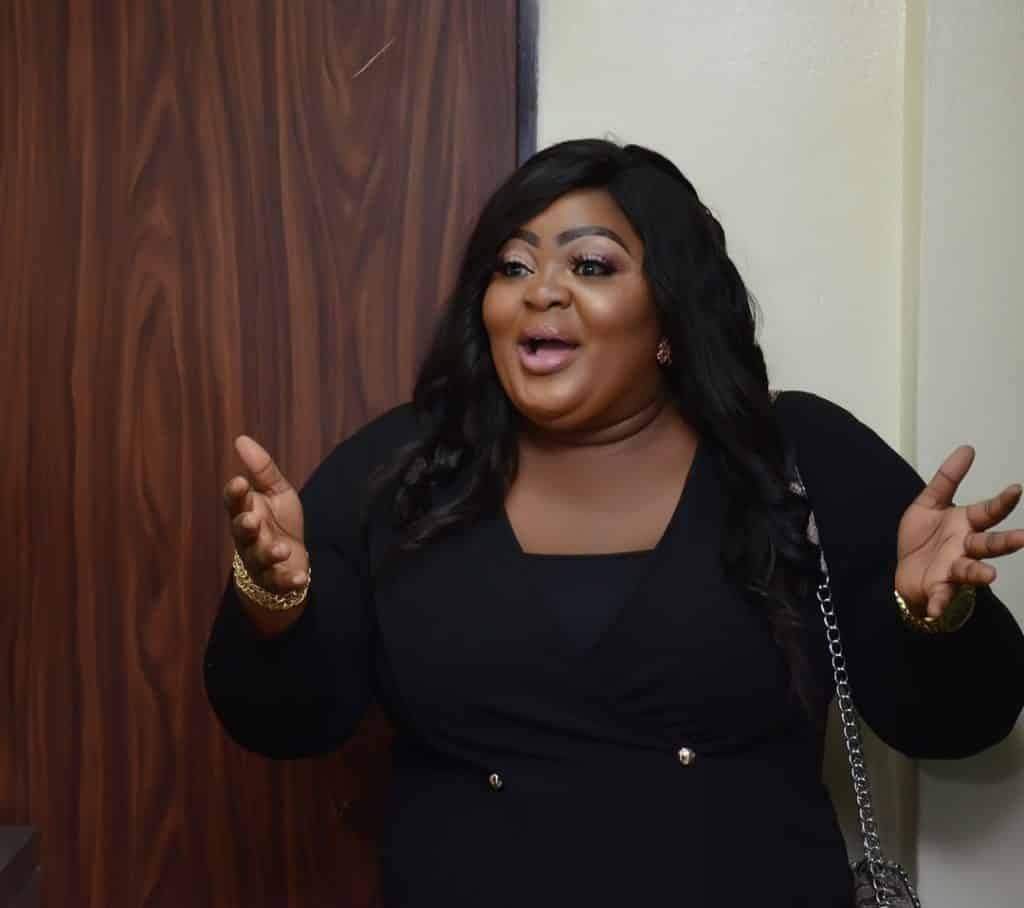 Well, sharing a photo of Funke Akindele in her Instagram page moments ago, Eniola Badmus wrote "CRUSHING ON YOU SO BAD JUST BECAUSE ITS #WCW @funkejenifaakindele YOU'RE A STRONG AND POWERFUL WOMAN……NA ONLY IF WE COMMOT YOUR WAHALA"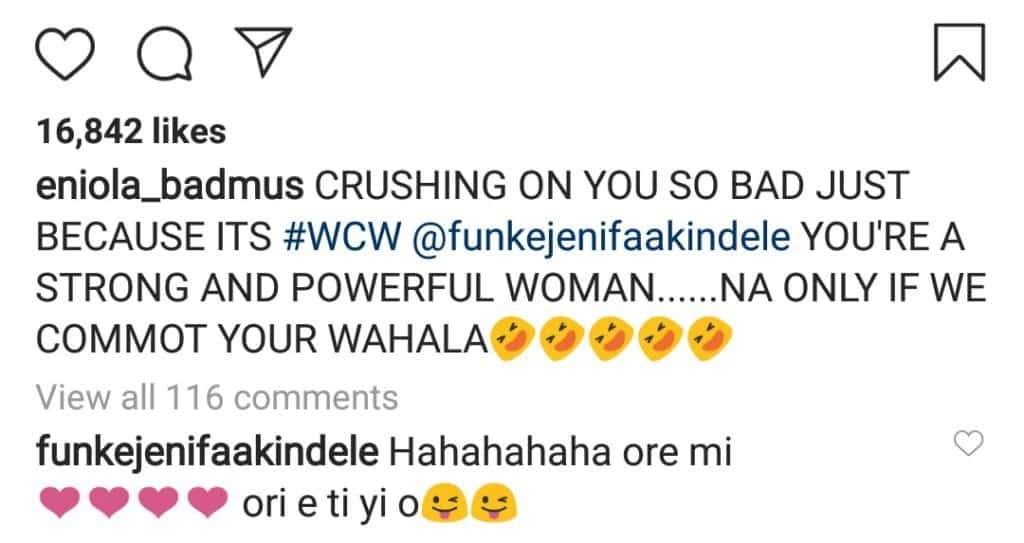 Also in an interview Eniola Badmus had with City people last year, she revealed thus about her relationship with Funke Akindele.
"Funke Akindele and I are still friends. We are sisters. Funke Akindele is one person. I love so dearly with my heart, because of who she is. Also, whether we like it or not, we can't deny the fact that Jennifer blew a lot of us. She gave us that light. It helped a lot of us. We can't forget the fact that it was Funke's film that helped many of us.
At some point in a relationship, there will be ups and down. That is life. We can never have 100% relationship. There are some times you people will have misunderstanding atimes or disagree on some issues. Funke, whether good or bad, I can't fight her. She remains my sister. Funke, whether good or bad, even if she's fighting me, I can't fight her, because I rate her so much. She's up there. She's big. She's been a wonderful person to me.
Whether we like it or not, her brand has actually affected my brand in a good way and I am happy with that fact. If we were fighting, she would not have come for my premiere. Funke Akindele coming for my premiere was like a huge surprise to a lot of people because people were saying a lot then".
About The Author