[EP] Lucky Ekeh – No Bad Gospel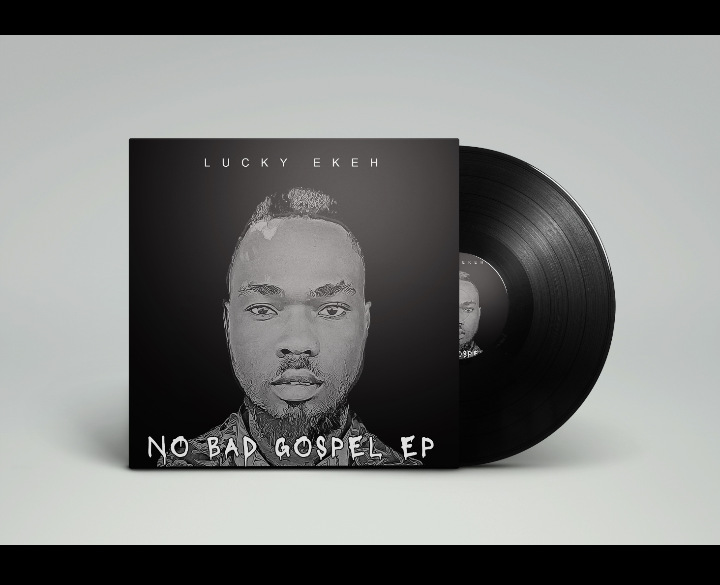 No Bad Gospel by Lucky Ekeh
---
Talented Gospel Artiste popularly known as Lucky Ekeh is here with a brand new EP which captures 7 tracks, he titles this No Bad Gospel. Excitingly, Luck Ekeh is popularly know for his kind of music far and near.
Nigerian Gospel Music is taking new shape and more contemporary singers are emerging globally. Lucky Ekeh is one of the contemporary singers rising to make a name independently .
You will want to hear this brand new EP from Lucky Ekeh. It's all loaded and making good sense.
Download Below
---
[audiomack background="1″ src="https://audiomack.com/embed/album/lucky-630/lucky-ekeh-no-bad-gospel-3″]
---
1. Introduction DOWNLOAD MP3
2. No turning Back (Joe Boy cover) DOWNLOAD MP3
3. Loving you ft Zubzero (South Africa) DOWNLOAD MP3
4. Fire burn them DOWNLOAD MP3
5. Tingali DOWNLOAD MP3
6. Smile Obi too good ft LuckyEkeh DOWNLOAD MP3
---