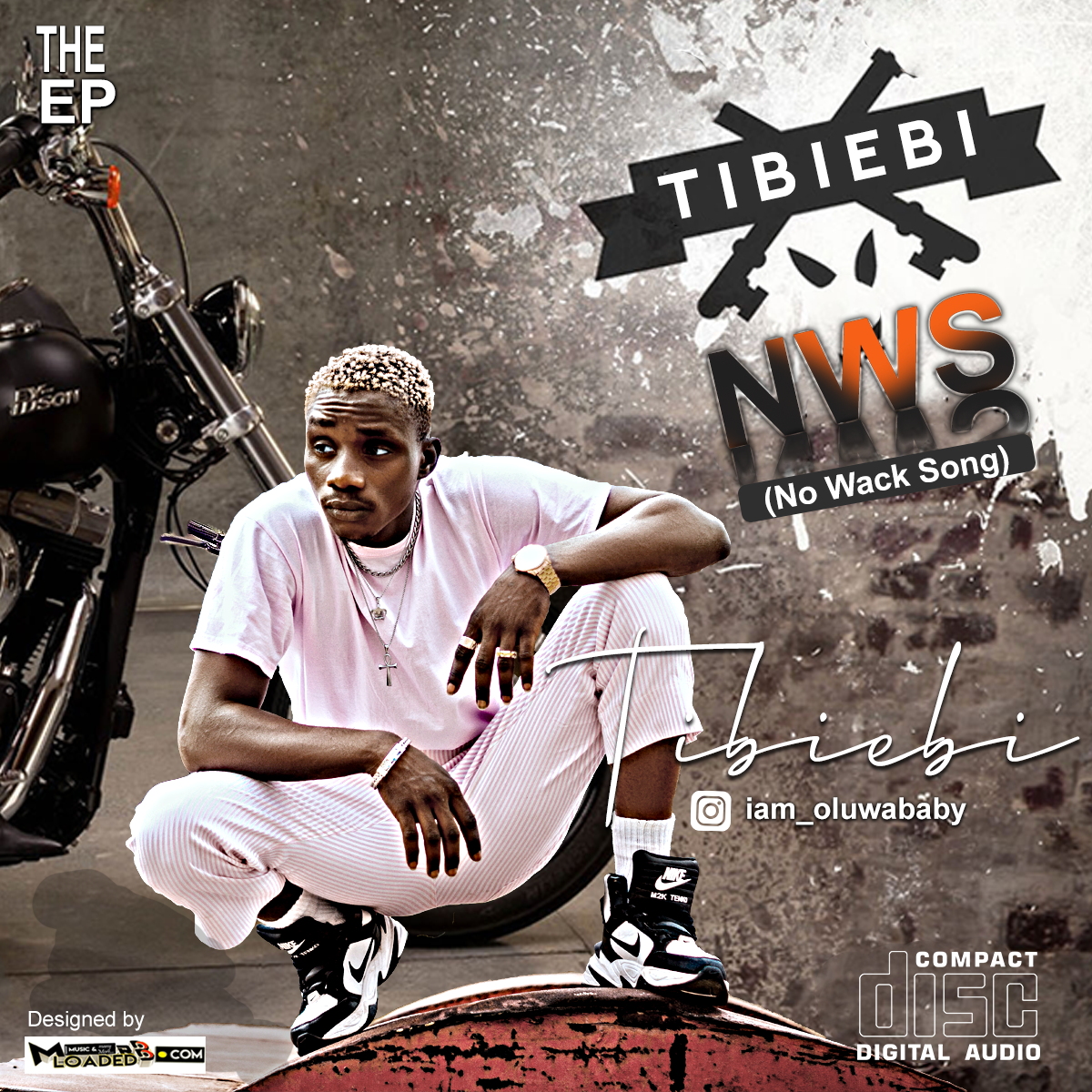 Tibiebi – No Wack Song (NWS)
---
Tibiebi is here again with his brand new EP titled No Wack Song (NSW). Apparently, Tibiebi is one of the fastest Nigerian growing artiste in the music industry. On this new EP he has top stars on it, top stars like Seriki and B Reign.

It is no news that Seriki and had B Reign gained his prominence in the music industry with enough recognition within and outside Nigeria.
From songs heard so far from Tibiebi, we can actually confirm that there is No Wack Song coming from him at any point in time. He had gained his ground with enough fans within and outside Nigeria.
Check Below for Track List you should be expecting from the brand new EP.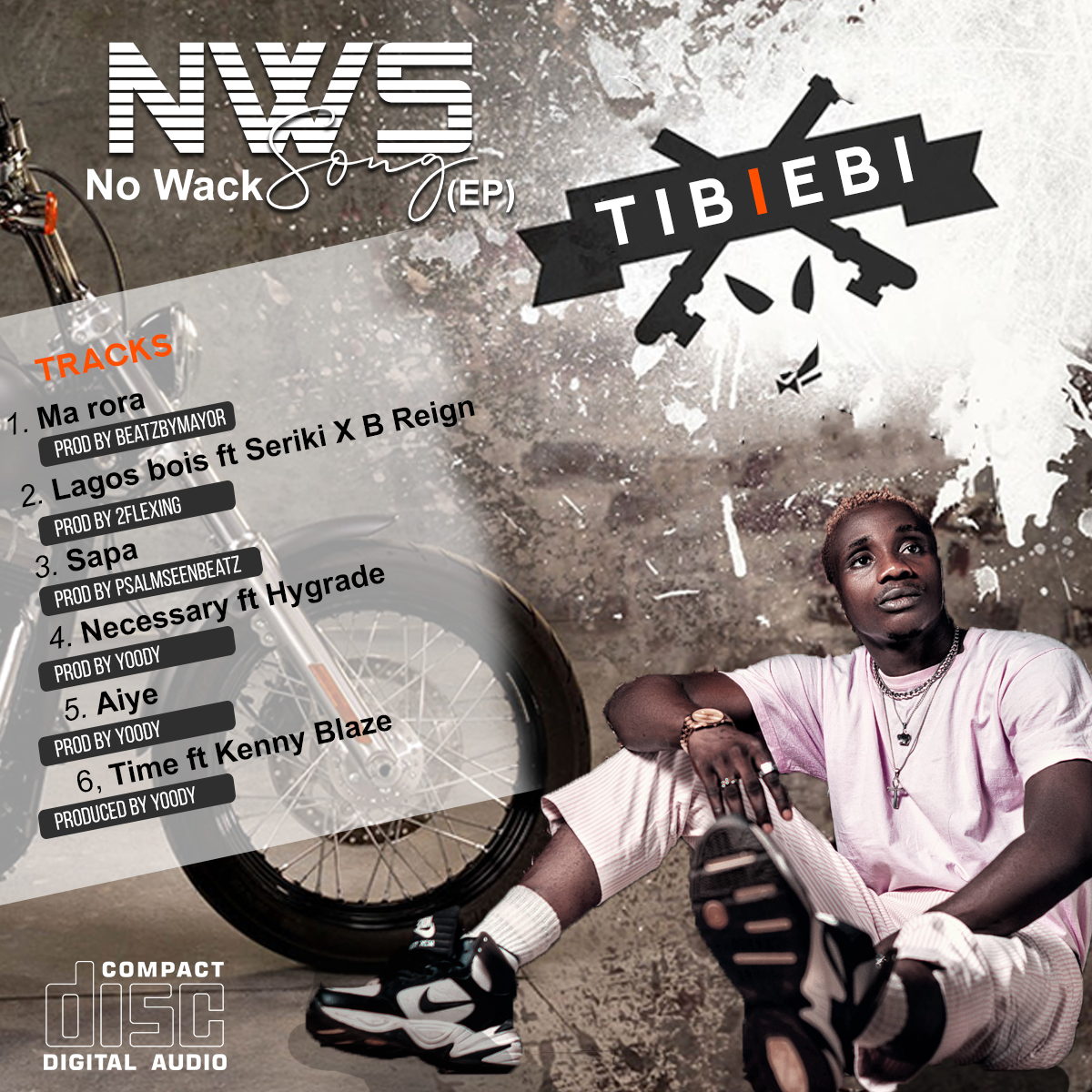 Anticipate this new EP from Tibiebi...