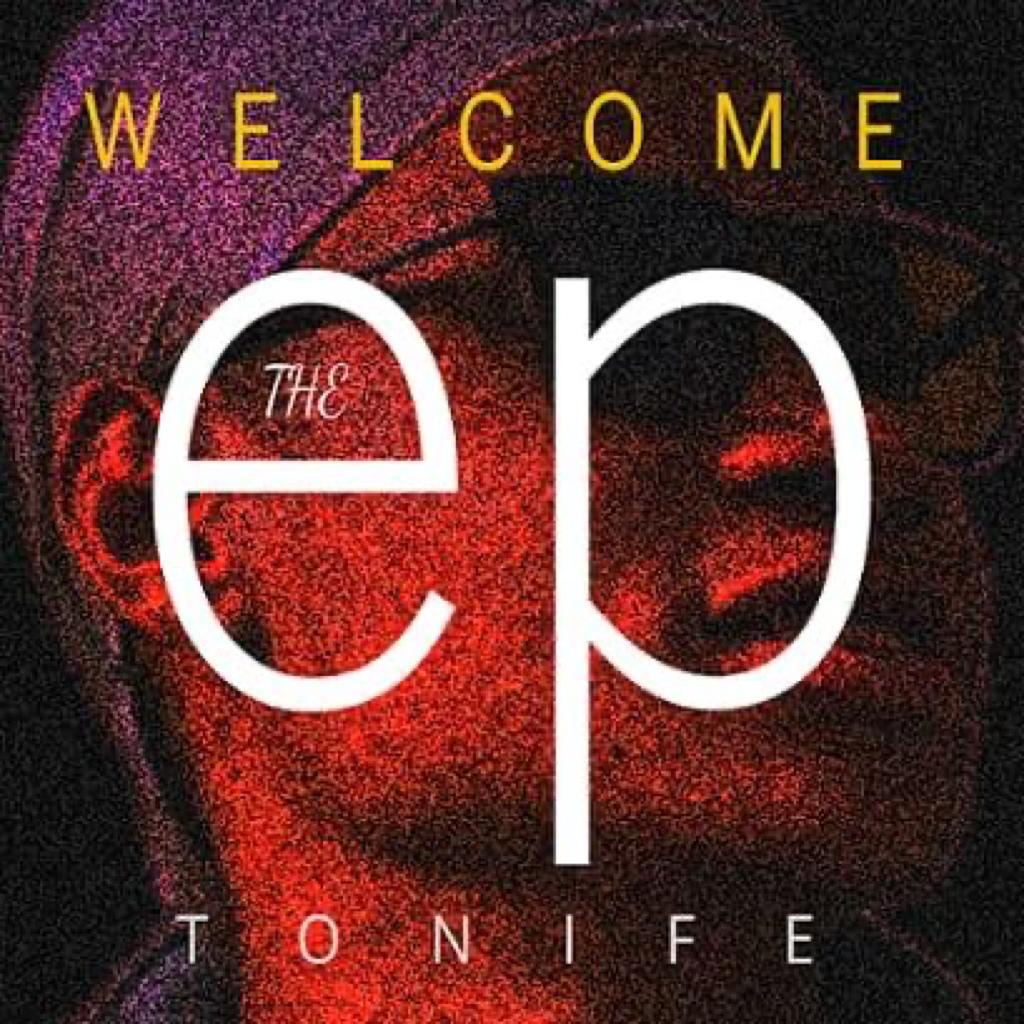 Tonife – Welcome
---
I've been scared of myself and I didn't have that strength/courage to fight that which frightens me.
I have no excuse whatsoever not to face this, its time to face my fears, accept my flaws and keep moving .
"Life is a journey" they say. To me it's more than a journey.
Join me in saying "WELCOME" to that courage I have been waiting for . NO more fears, NO more shaking. This is me, This is my sound, I AM Tonife. "WELCOME " to my world .
OUT NOW ON ALL PLATFORMS
#love #welcome #loveyourself
See Track List Below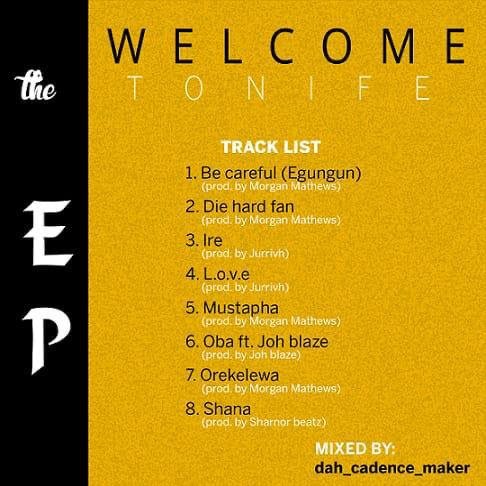 Listen & Download Below
---
[audiomack background="1″ src="https://audiomack.com/embed/album/iamtonife/welcome"]
---