The Face of Mrbloaded 2020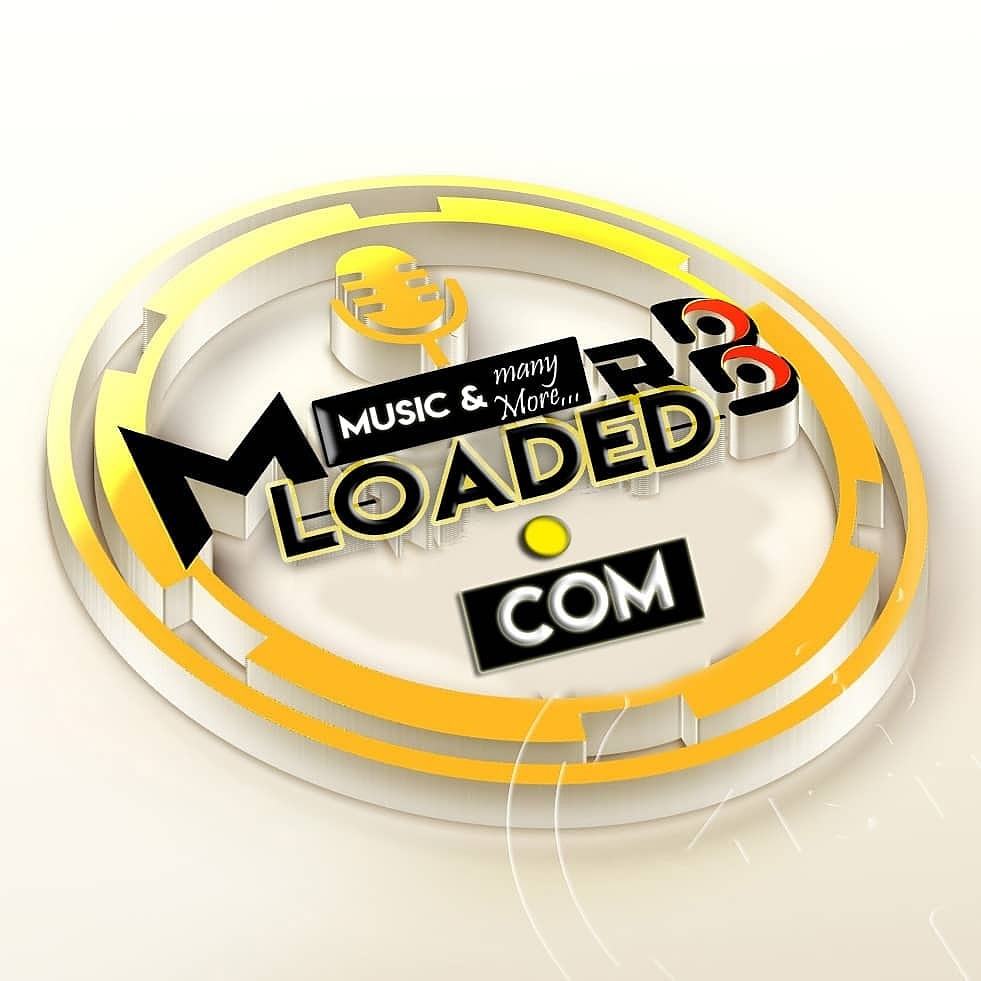 Let's take this opportunity to introduce the FACE OF MRBLOADED 2020 to the entire public. Annually, the brains behind mrbloaded had decided to choose a man and a lady who will be THE FACE OF MRBLOADED.
THE FACE OF MRBLOADED 2020
Female : Faithiana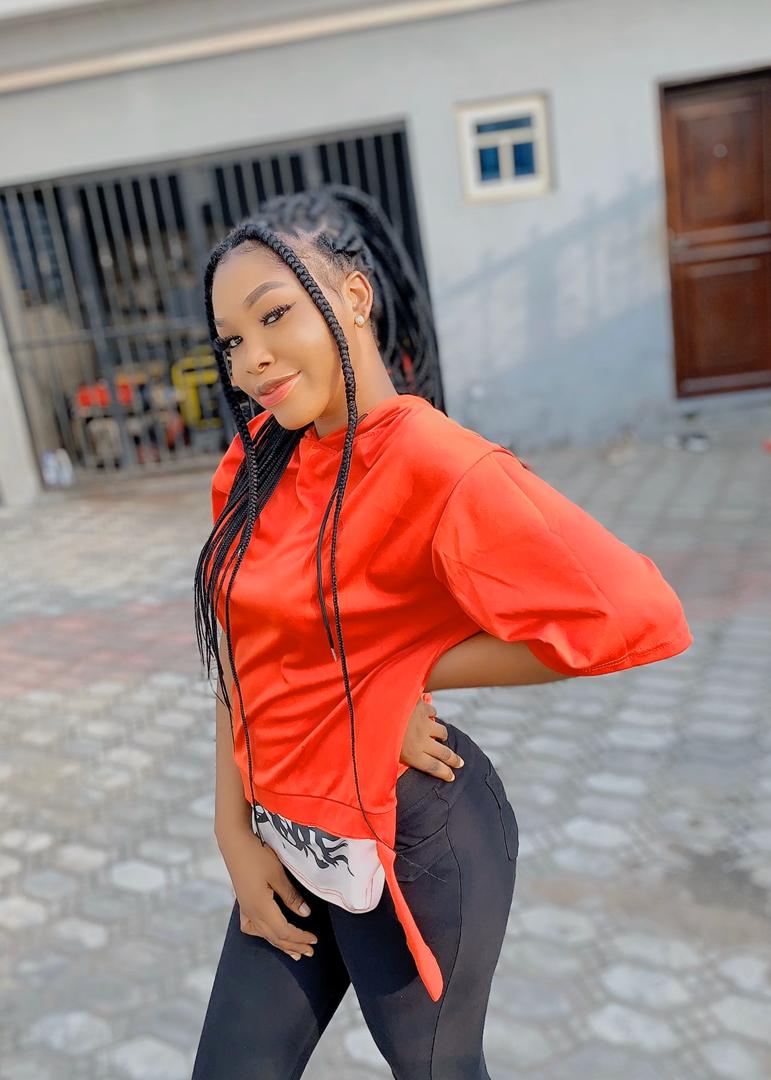 Thiana is beautiful and very hardworking with an astonishing beauty. She owns an online shopping store that deals in all kinds of unisex outfits, sneakers, slippers, Ankara designs, frames, gift items, handmade slippers and many more. She offers the best qualities.
Business Line: 08159016525

Male: FeJay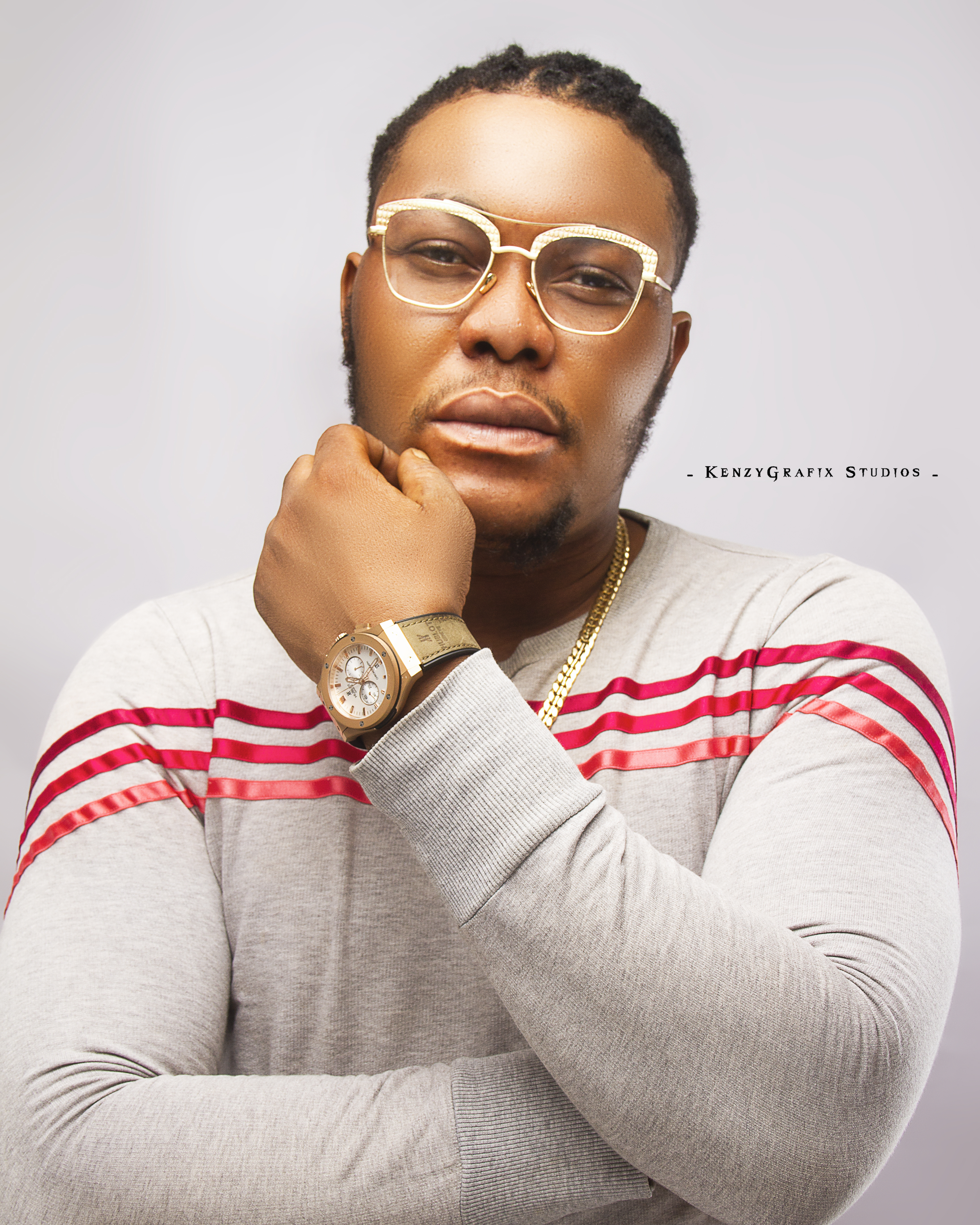 An artiste, stage name FeJay . He is afast growing artiste with a potential in getting the world on its toe. He has the American and the Nigerian feel in his music. FeJay had released a music video which is going viral and will be dropping his EP titled The UnHeard Sound.
Business Line: 09082753175
They are THE FACEs OF MRBLOADED 2020
About The Author