[Gospel Music] Oluwatoyin Adu – Darijiwa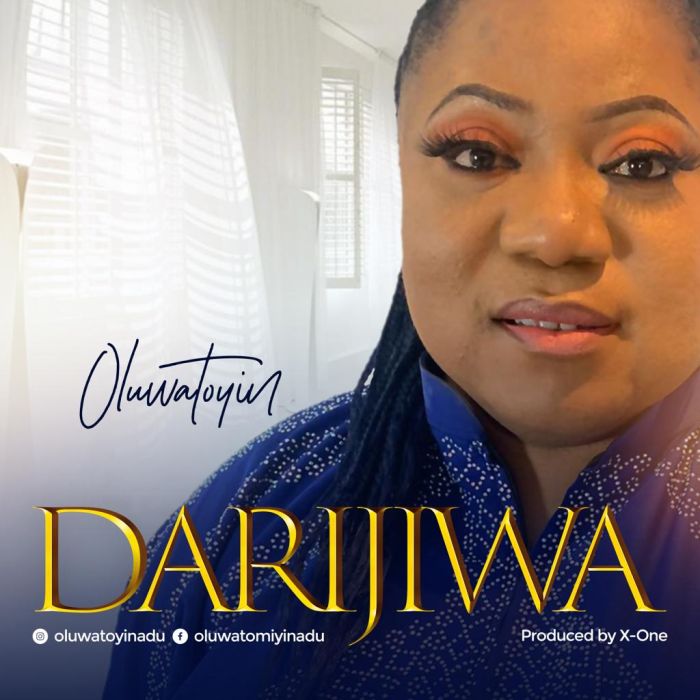 Download Oluwatoyin Adu – Darijiwa @ mrbloaded.com
A gospel song from Oluwatoyin Adu titled "Darijiwa" asking God to forgive us of all our doings in her mother tongue Yoruba and English language.
The song is written and composed by her and produced by X-one.
"Darijiwa" is a lovely gospel song for our Christian brothers and sisters all over the world.
Connect with "Oluwatoyin Adu" on Social Media
FB @Oluwatoyinmiadu
Listen & Download Below