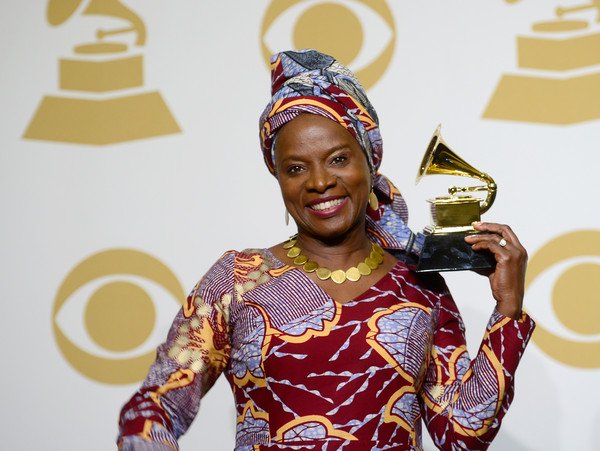 The biggest highlight of the night was when Angelique Kidjo dedicated the Award to Burna Boy… So Sweet!

Watch Angelique Kidjo's speech for Best World Music Album at the 62nd Grammy Awards.
You all will love this super talented woman.
Watch below:-
ARVE Error: Mode: lazyload not available (ARVE Pro not active?), switching to normal mode
A big congrats to her!