HAPPY BIRTHDAY !!! Enitan Audu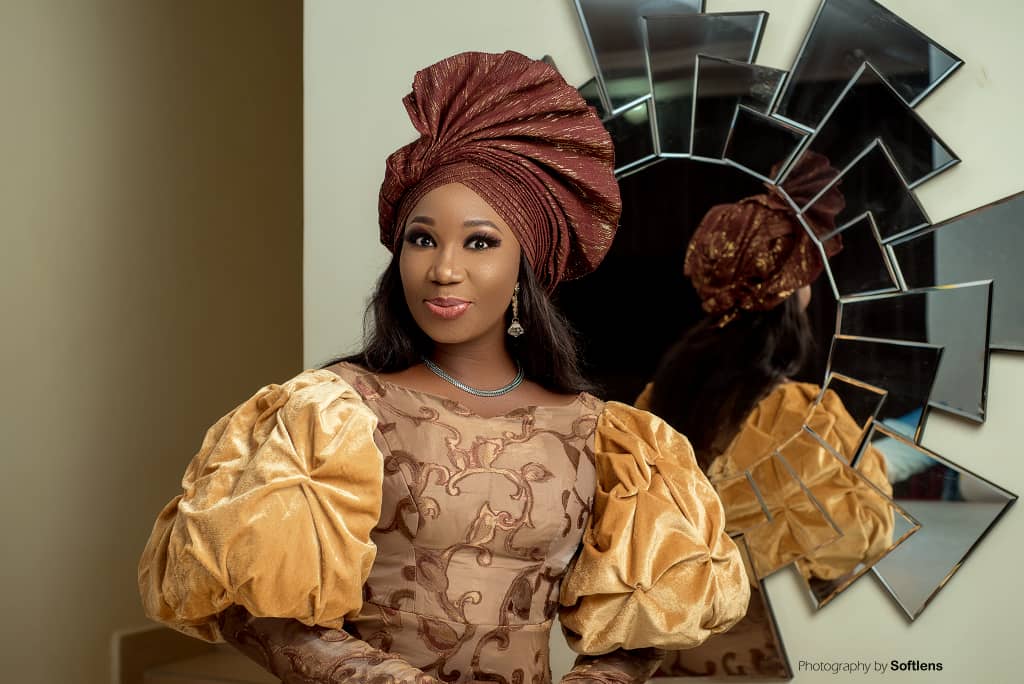 Happy Birthday to Enitan Audu, Long Life and Posperity
My name is Enitan Audu a wife and a mother.
First of family of four.
An actor, fashion designer and a business woman to the core?
Movies :
iya modina
Lifeline with mima
Not a Burden
Back to school
Yoruba demons
Down and out
Within the veil.
To mention but few.
Member of actors guild of nigeria abuja chapter, former Vice chairman and present welfare chairman of AGN abuja chapter.
SA on Ethics to national president actors guild of nigeria.
Hobbies: acting, caring, designing, home making and meeting good friends.
To my family friends and fans.God is the ultimate without God we are no body. Put God first in all your doings. And be focus like a camera.?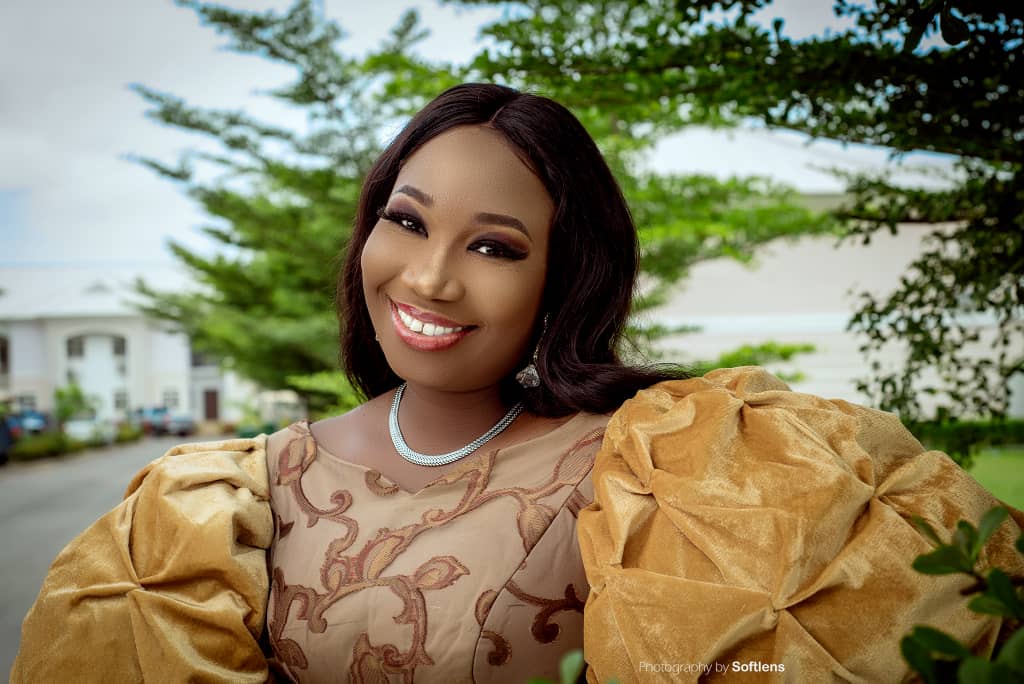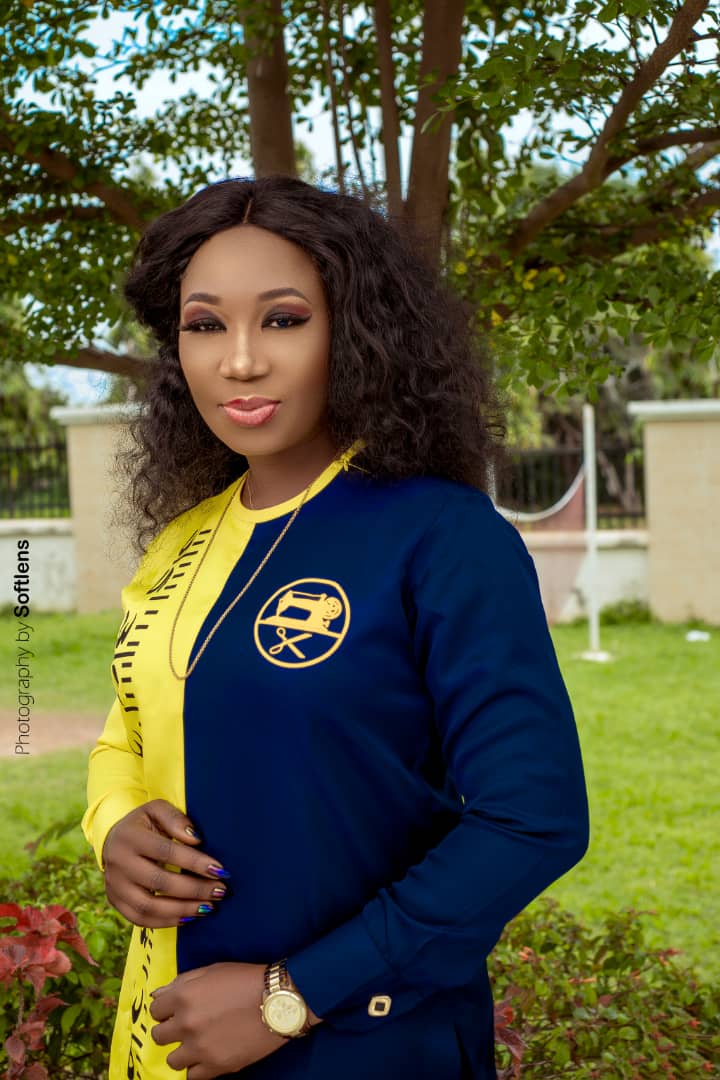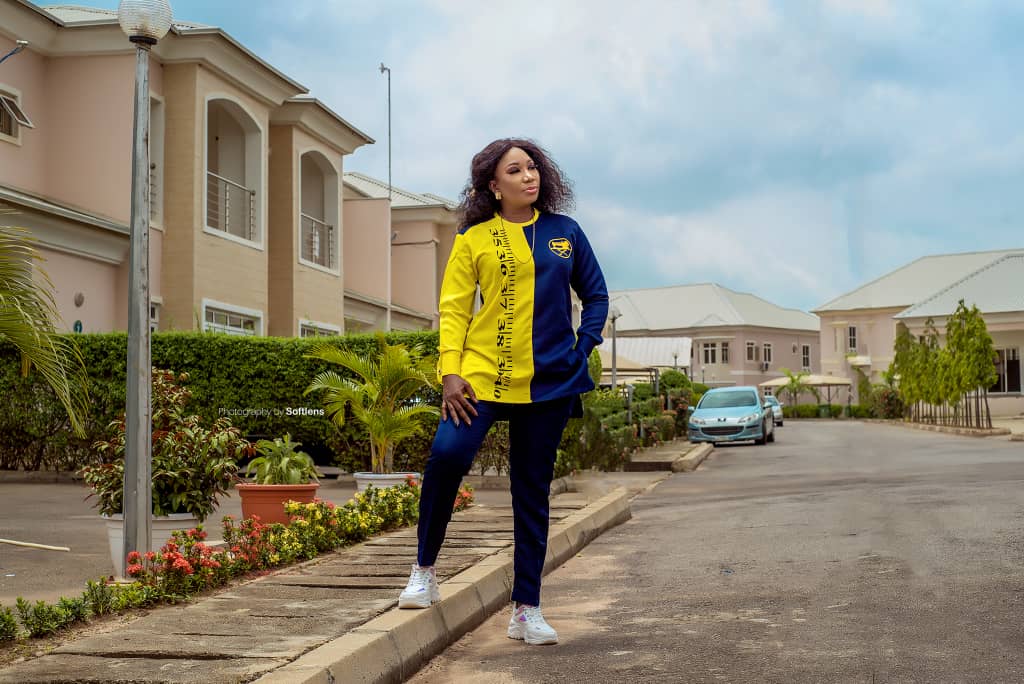 Drop you well wishes!!