HAPPY BIRTHDAY!!! MRBLOADED C. E. O 'Amusan Abiodun Alfred' Turns A Year Older Today (Drop Your Well Wishes For Him)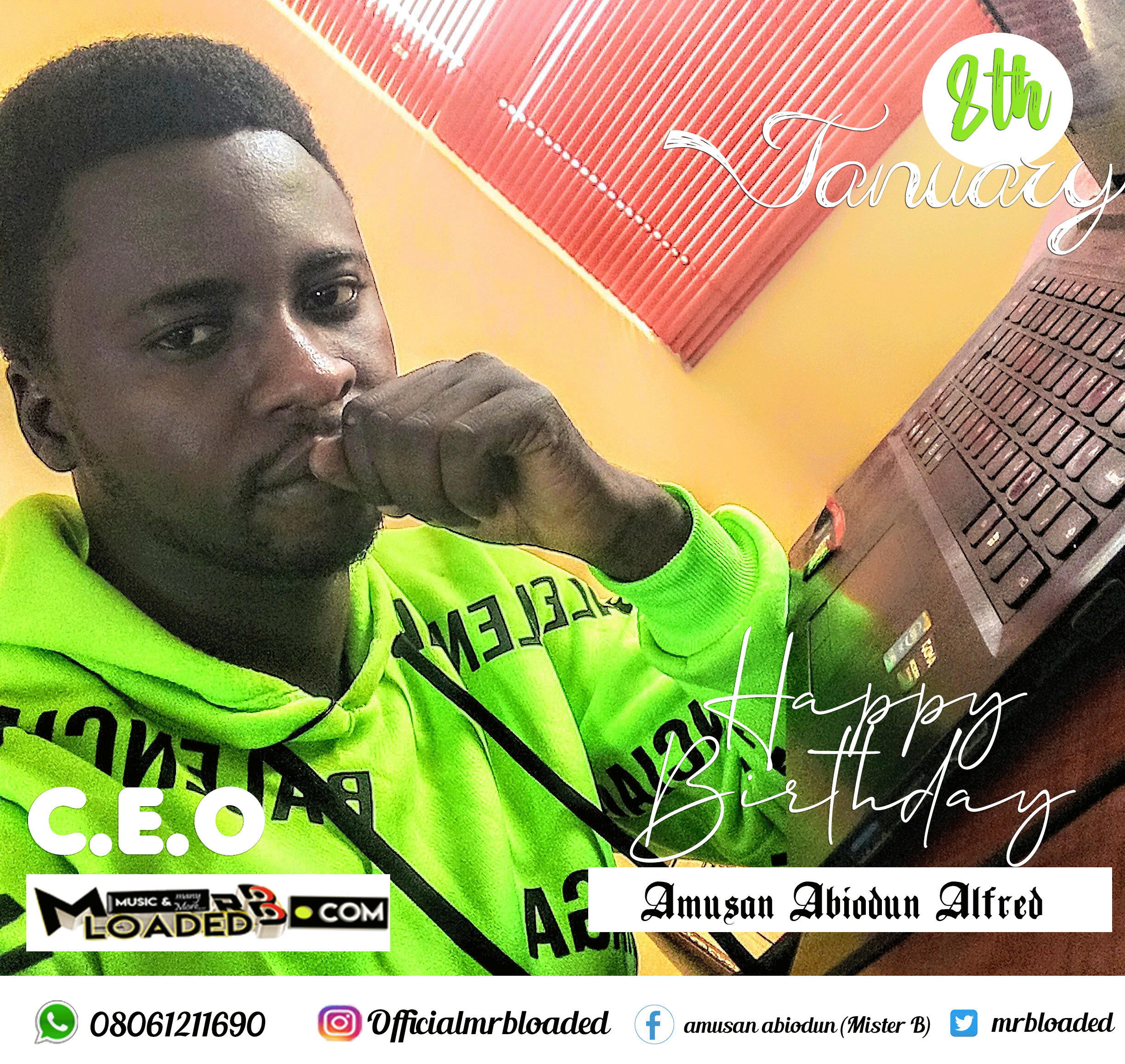 Amusan Abiodun Alfred C. E. O Mrbloaded
The mark of a true visionary is his ability to imagine the future and act on it, yielding great results in the process and then using this success for the benefit of others.
— Anonymous
A leader takes people where they want to go. A great leader takes people where they don't necessarily want to go, but ought to be.
— Rosalynn Carter
We are so happy to get to celebrate with you on your special day! May God continue to enrich you with knowledge, wisdom, and understanding as you continue leading the team. Happy birthday!
From the entire MRBLOADED Team we say a Very Big And Loud Happy Birthday to our BOSS.
May God continue to bless you beyond your expectations may you have many more fruitful years on earth.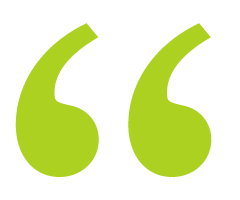 READ ALSO:- Facts About Mrbloaded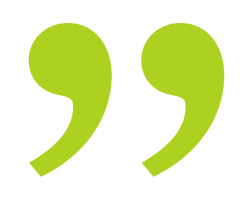 If You Love Mrbloaded, Drop Your Well Wishes And Prayers For Him Today
About The Author