Ik Ogbonna, others blast Timaya over his comment on celebrities wearing fake/local fashion items
Nigerian Singer, Timaya has incurred the wrath of Ik Ogbonna and other Nigerians after he stated that he doesn't like to be compared to other Nigerian celebrities because they wear fake fashion items.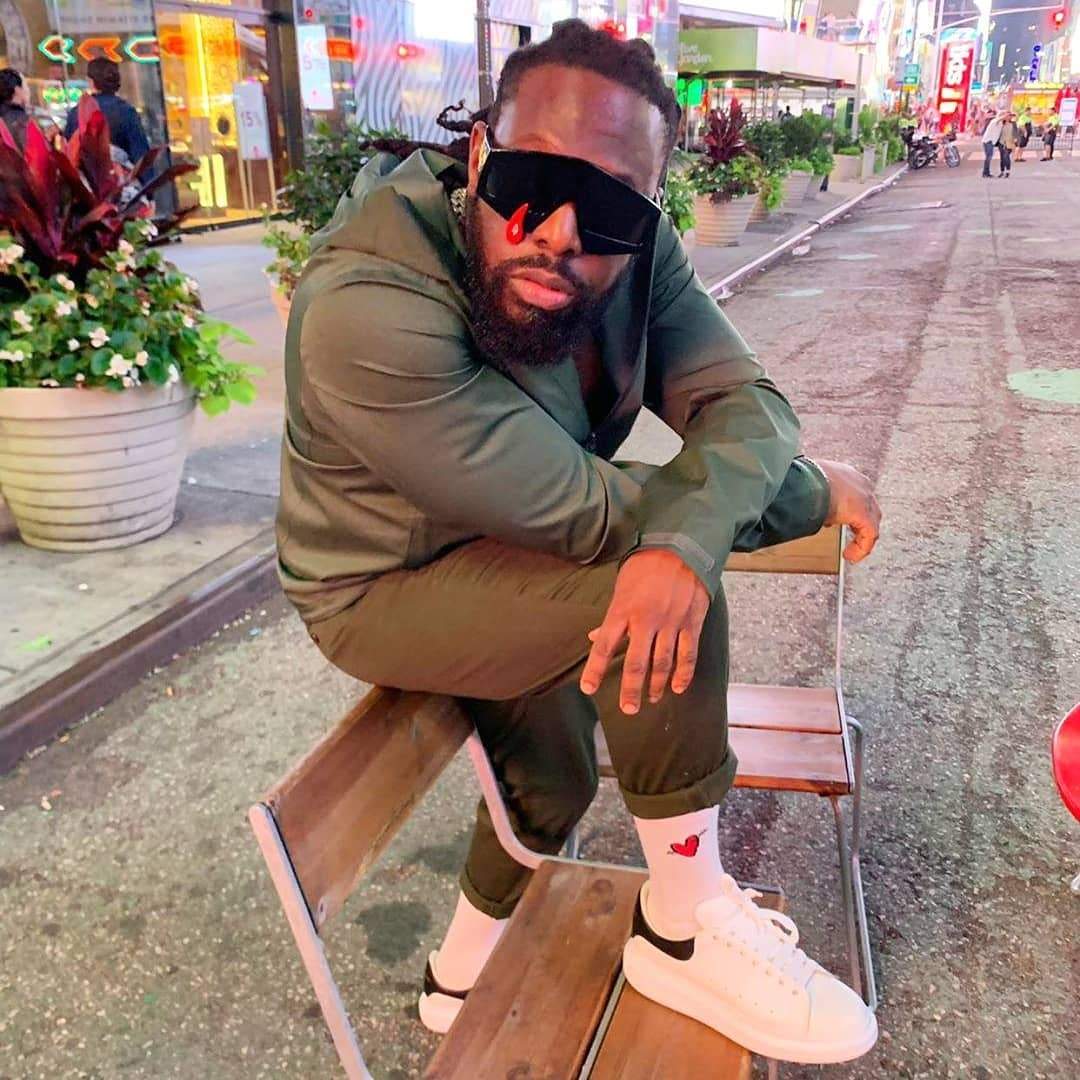 Earlier today, Timaya made a video which he posted on his Instagram page, rejecting to be on the same list with other Nigerian celebrities after a fashion website made the list of top 10 fashion conscious Nigerian entertainers. (Read Here)
Following the video, Some Nigerians including IK Ogbonna swiped aim at him.
Ik Ogbonna said it's a beautiful thing to support local designers.
Read below ;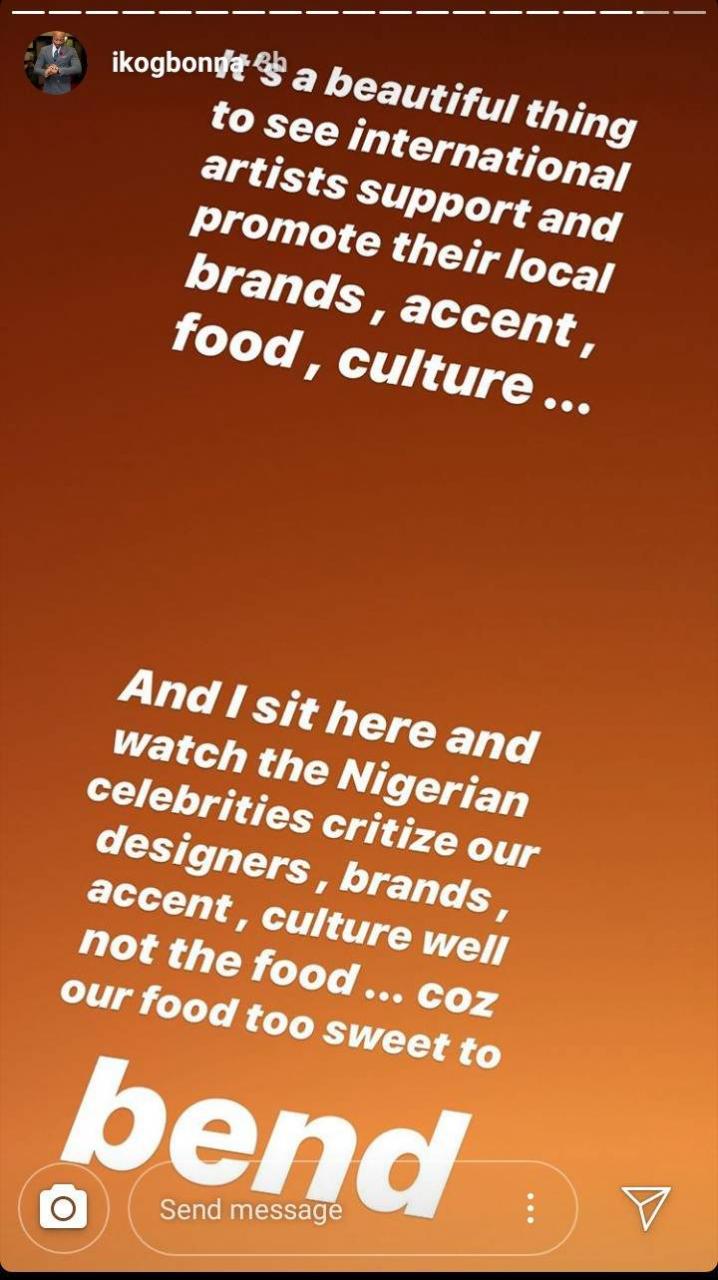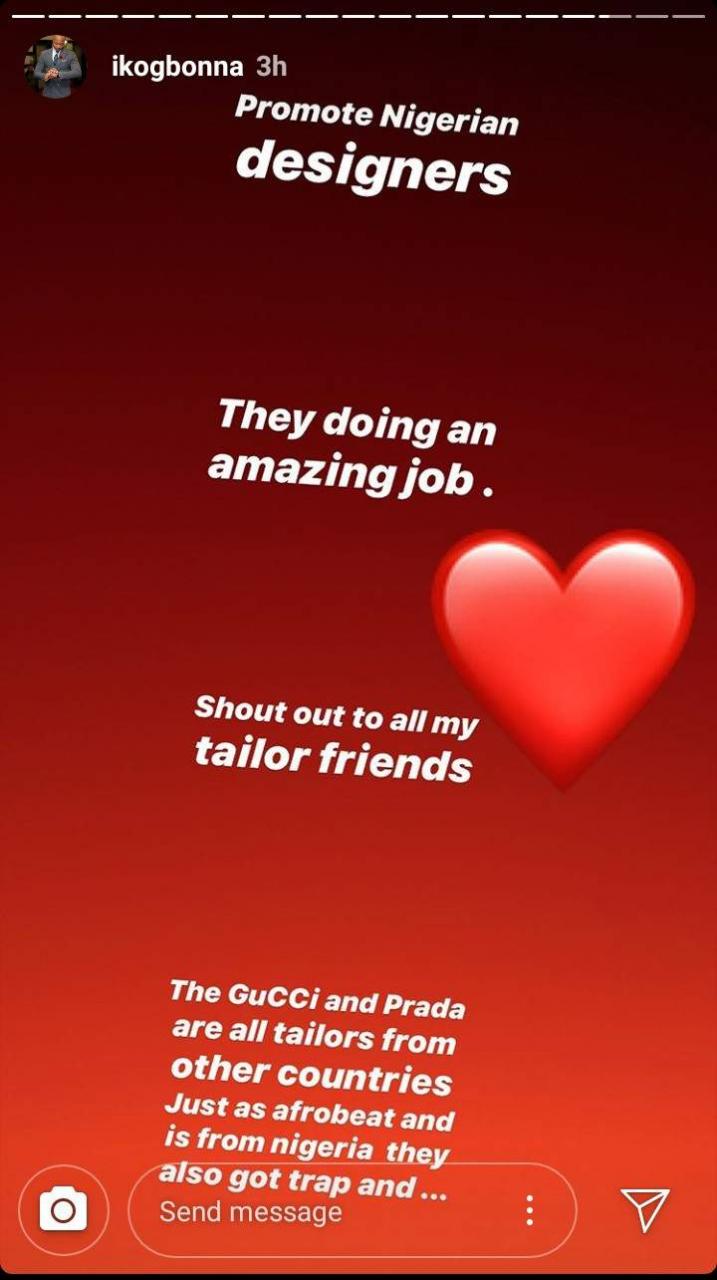 About The Author