Interesting Story!! Guys, Read This "Magun" Story Of How A Woman Opened Her Pu$$y To The Whole World

Magun is the only charm that can make you have sex on earth and cum in heaven
Hi Guys!!
Magun charm aka Thunderbolt is real oo!!
You all must have heard of Magun, a charm that can cut short the life of a fornicator.
Here is an interesting story of a man who laid magun in the body of his wife but the result didn't end well for him because he is not a saint either.
READ STORY BELOW:-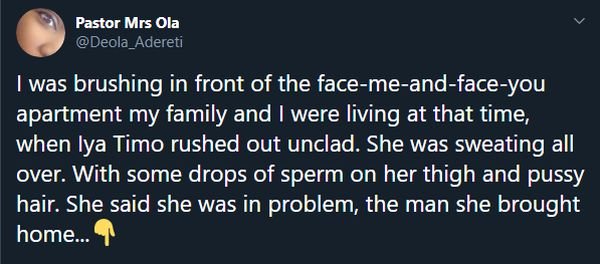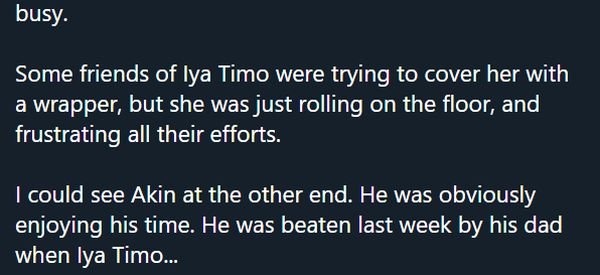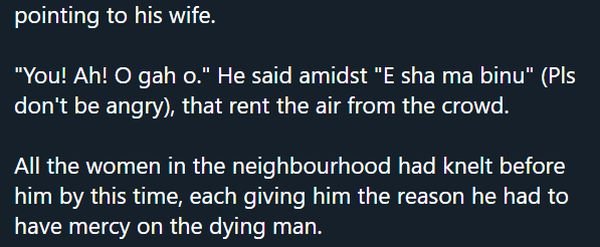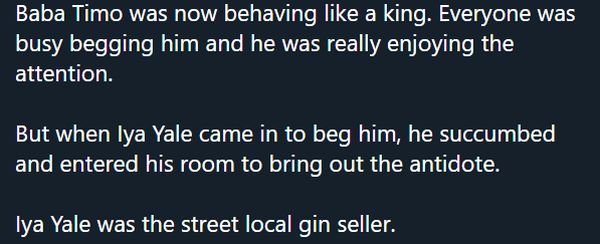 We hope you enjoyed the story
Well, lesson of the story, before you set trap for a thief, make sure you don't steal too.
What Are Your Thoughts On The Story?
Do You Think Baba Timo Deserves To Die This Way?
Drop your comments
Source:- Twitter/Deola Adereti
About The Author