ISLAMBO Created a dance during his OSUN EXPERIENCE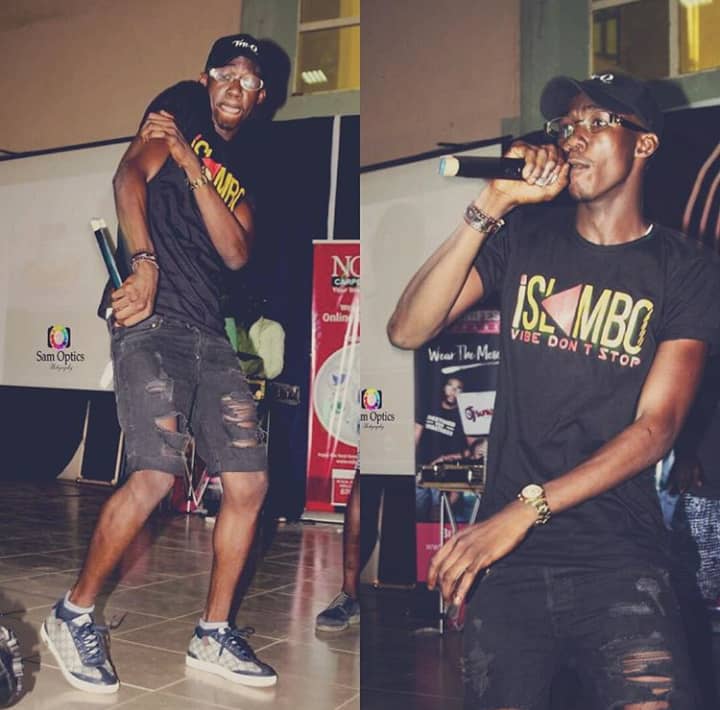 islambo is here again with a reflection of his life style and creativity.  His OSUN EXPERIENCE hangout with friend was amazing after recording some songs with his contemporary friends and Co-Artiste in Eye,  Osun State.
Check his latest dance below?
https://www.instagram.com/p/B24N1FRlk5e/?igshid=yvb1oom244g9
Do you think this dance is easy?
Leave your comment.
About The Author