J Swagboy

---
Utibe Asuqwo (born 9 December 1997), known professionally as J Swag (sometimes stylized as J swag) , is a Nigerian singer and songwriter. He started music as a DJ at the age of 21 and plans to release an album with 10 Tracks. He rose to prominence after releasing " come with peace ", the lead single from his debut studio album.
---
J Swag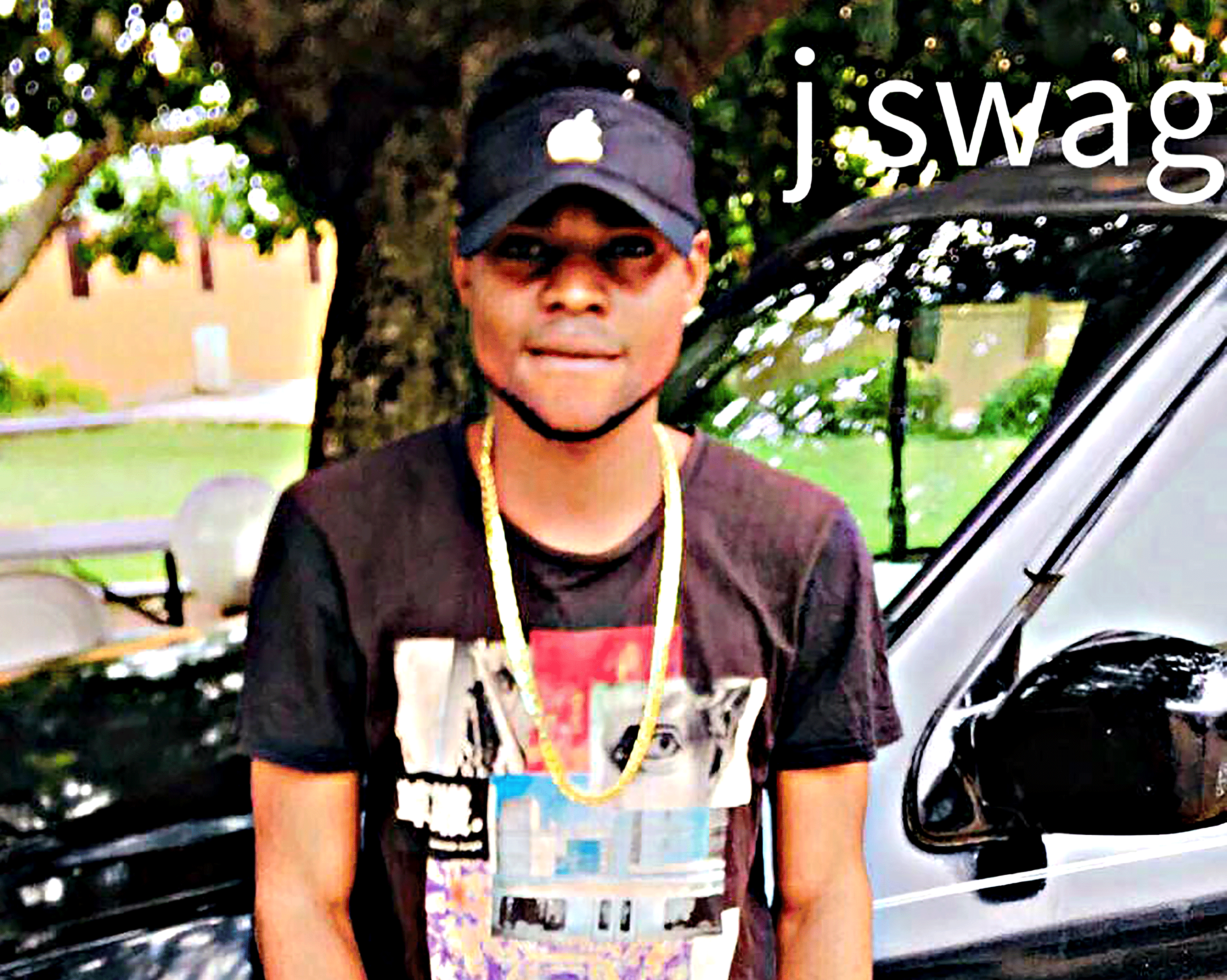 Background information
Birth name                       Utibe Asuqwo
---
Also known as                 J Swag
---
Born                                  9th December 1997
---
Place of Birth                 Itu, Akwa Ibom, South East, Nigeria.
---
Genres                             Afrobeats, dancehall,hhip-hop
---
Occupation(s)               Singer,songwriter
---
Years active                     2014–present
---
Labels                               Nill
---
Associated acts             Nill           
Follow on IG:  j swag official
Twitter @odjswag
Contact Details: 08060331157, 08158777288                           YouTube channel: j swag official