BE THE JUDGE!! Who Is The Better Striker Between Rashford & Abraham? (Football Fans Only)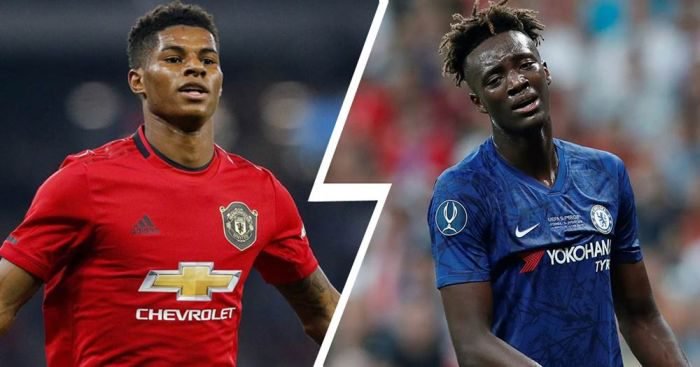 Hello guys,
We have another debate that will break the internet cause anything that involves Man United & Chelsea is always tensed
Rashford has been asked to lead the Man United attack this season, and while it's a huge pressure for the 21-year old, he seems to be handling it well.
So far this campaign, he has banged 3 goals in 5 appearances.
Tammy Abraham is another exciting youngster who is handling the responsibility of a main striker for a big club like Chelsea and boy he is doing it very well.
He has 7 goals from 5 games. Outstanding!
Now we want to know who is the best between the duo.
When i asked a Man United fan, he told me:
'They are both good but Rashford is better. He knows the Premier League well. He has been carrying this team for a while now. Abraham is new. His form will soon cool down when Premier league defenders study him well.'
Unfortunately before writing this, i didn't see any Chelsea fan to interview so i will leave the rest for Mrblodites to answer
Who Is The Better Striker Between Rashford & Abraham?
We want to hear from everyone
Drop your comments
About The Author