DO YOU KNOW? Prisoners In American Earn Higher Than Workers In Nigeria (See How)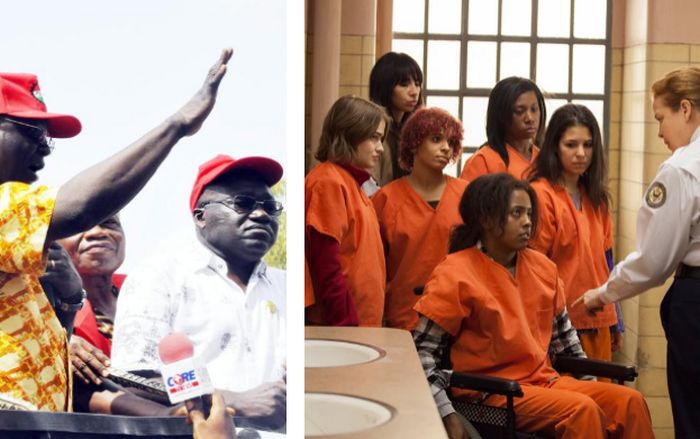 Minister of Interior, Rauf Aregbesola, yesterday shocked the nation, when he hinted that the least daily upkeep of a prisoner in America was higher than the proposed N30,000 minimum wage.
He also pointed out that the least daily upkeep spent on a prisoner in America is N31,000 in Naira equivalent, which is also higher as compared to N730 budgeted for similar purpose in Nigeria.
The minister, who bemoaned the pathetic state of Nigerian economy and Nigerians, further noted that daily upkeep spent on a prison inmate in America was as high as N60,000 per day in some states.
Aregbesola made the startling revelation at a budget defence session of his Ministry with members of the Senate and House of Representatives joint Committee on Interior.
According to him, the Nigerian economy is small compared to that of America, which makes daily upkeep on a prisoner there, not only far higher than what is projected for similar purposes in Nigeria but also higher than the N30,000 minimum wage.
"Comparing Nigeria with countries like America, Turkey and even Egypt as illustrated by some of the federal lawmakers will completely demoralised the morale of any concerned citizen but what we are sure of in the Ministry, is that we shall with the limited resources available make the best for the country."
About The Author