Lady Disfigures Her Friend's Face Over N950 (graphic Photos)
A horrible incident has occurred in Umuahia, Abia state after a lady identified as Onyinyechi Abaruo allegedly attacked her friend over money.
The lady reportedly disfigured her friend Chikaodi Umeh's face.
According to the report given by a source close to the ladies, a disagreement over who gets to spend N950 between the ladies led to the attack. It was reported that the incident had occurred on Friday, November 28, after three friends went out for drinks.
It was said that two of the friends, Umeh and Nene, were at the bar together with Umeh's male friend.
Onyinyechi came to join later when Umeh's male friend was about to leave.
Umeh begged her male friend to give her money to entertain Onyinyechi who just arrived.
According to the report, the man gave Umeh N2000 to treat Onyinyechi and at the end of the day, N950 remained from the N2000 which made the ladies get into an argument over who would spend it.
It was gathered that Onyinyechi cornered Umeh and brought out a sharp object to attack her.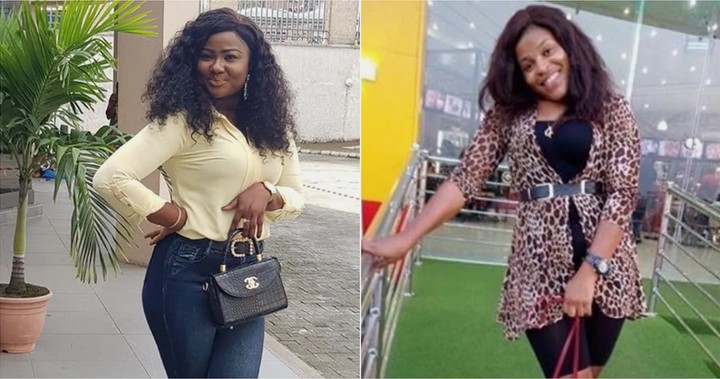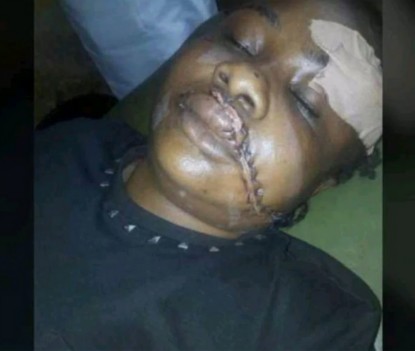 About The Author