Lady Recounts How Her Finger Was Broken While Trying To Touch Zlatan's Feet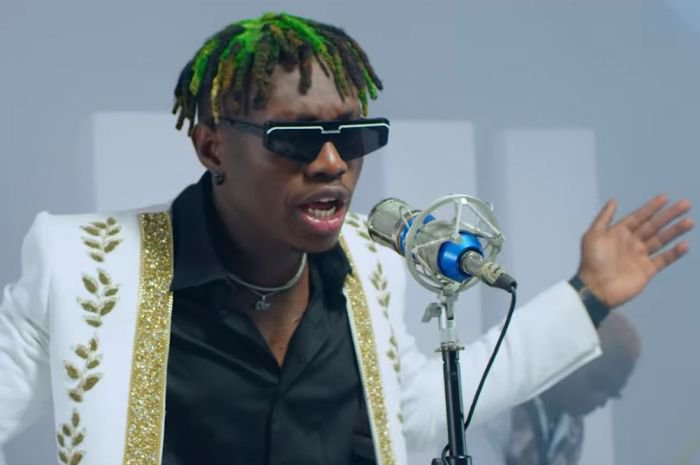 A lady identified as Kayla.kandy2 on Instagram has narrated how she ended up with a broken finger after trying to touch the shoe of her favourite artiste, Zlatan.
According to the lady, she was in Port Harcourt when a friend called to inform her about a show at Asana, and how Zlatan was a guest artiste of the show.
Out of excitement, Kayla packed her bags, boarded a bus and headed for Asaba to see her favourite artiste at close range.
On getting to Asaba, she bought ticket for the show and fortunately, she was permitted to sit at the front row.
During Zlatan's performance, she and some others were called on stage, she rushed to the stage, and out of joy, she made an attempt to touch Zlatan's shoe, but got the shock of her life.
According to her, immediately she made for his shoe, Artiste manager Sosoberekon used his leg to kick her finger and it broke instantly.
Out of the sadness and shock of the incident, Kayla has taken to her Instagram page, to advise celebrities to treat fans as humans, cause without fans, they are nothing.
About The Author