Listen To Blackface "African Queen" Original Version, The One He Claimed 2Face Stole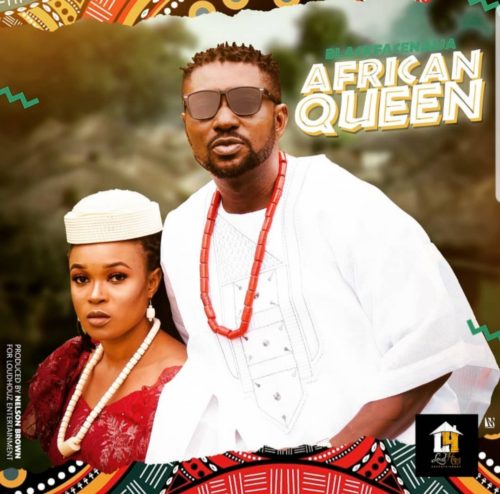 Former Plantashun Boiz member, Blackface, has just dropped his own version of 2face's 2004 smash hit single; "African Queen."
Blackface who has been known to be a 'bone in the neck' of 2face since "African Queen" dropped in 2004, waited for 15 years to finally drop his version. The reason for the release of his own version is very clear, Blackface has always said 2face stole the song from him. He has always claimed to be the composer of "African Queen," from the lyrics to the rhythm and every other thing. This ownership claim by Blackface has created bad blood between himself and 2face in times past.
However, in a recent concert in Festac, (a residential area in Lagos) 2face and Blackface met on stage and called truce to their disagreement. On that stage, Blackface promised to stop haunting 2face and drop all allegations against him. But to everyone's greatest surprise, the singer announced the release of his own version of "African Queen" earlier today and it has been causing a major uproar on the internet leading to questions.
Could 2face and Blackface have struck a gentleman's agreement for the latter to release his own version? No answer seems forthcoming, maybe not just yet. Meanwhile, we have provided the audio of Blackface's "African Queen" version below, the reggae-inspired song sounds brilliantly too.
About The Author