LMAO!! Watch This Hilarious Skit Of How The Cute Abiola Dumps His Girlfriend For A Cab Driver (Video)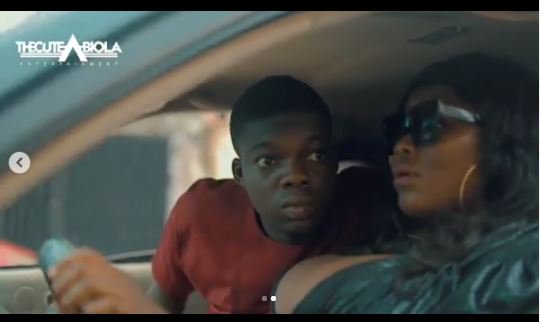 Guyz, This video might be the best thing you'll see online today.
One of the famous Instagram comedians has dropped another bone-cracking skit this time about the selection of girls.
Watch And Enjoy The Video Below:
Would You Dump Your Girlfriend For This Cab Driver??
Rate This Skit On The Scale Of 0-10
Let's hear from you'll
Drop your comments
About The Author