VERY MOTIVATING!! Read This Story Of A Young Man Who Started A Business & Almost Close Down But Succeeded At The End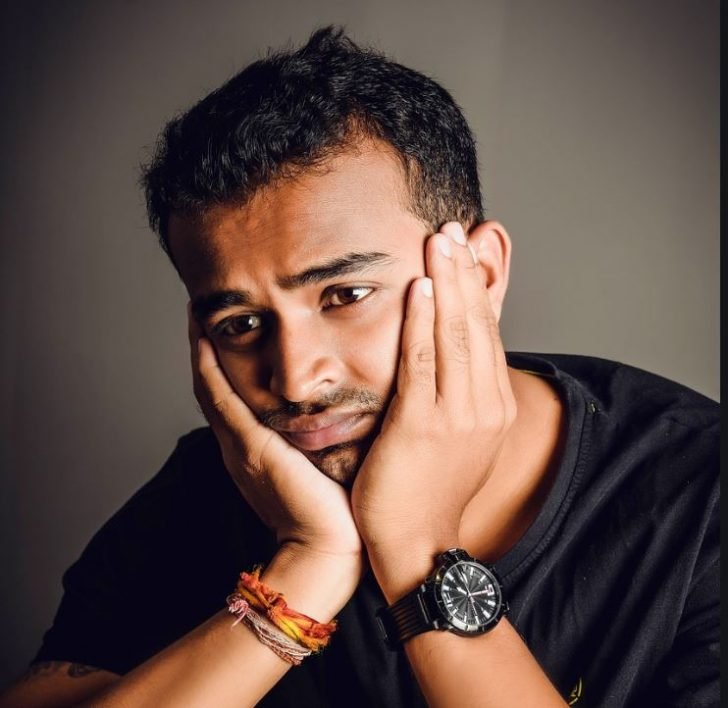 Hello Guys,
We all need Motivation at some point in our life especially when we just start a new business and it's not yielding the expected result yet.
Here's a story of a young man who started a Laundry business but almost closed down 3 weeks after starting it because no one patronized him but with patience and time, his business is now doing excellently.
We don't know who needs to hear this but we believe this story will motivate you all.
Check out the Story he posted on Twitter, you all will be motivated.
READ THIS STORY BELOW (VERY MOTIVATING)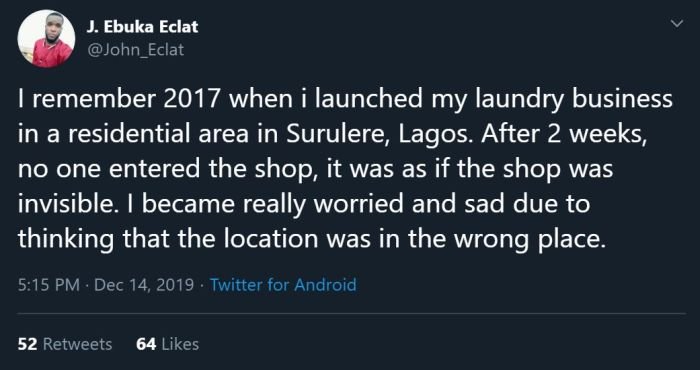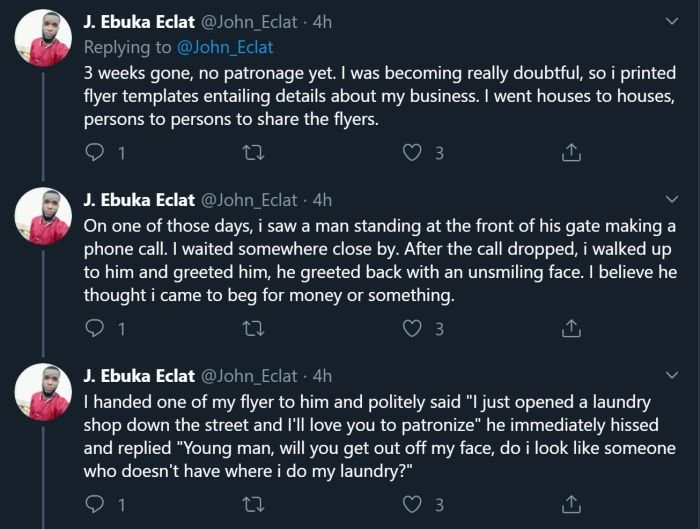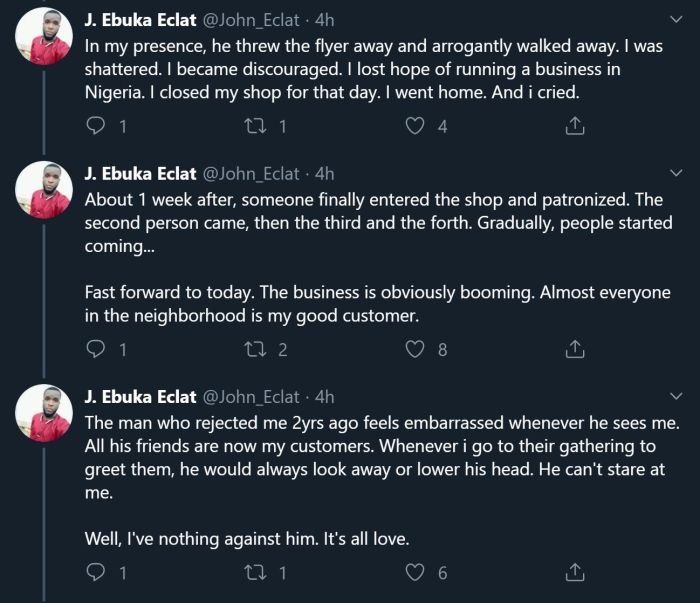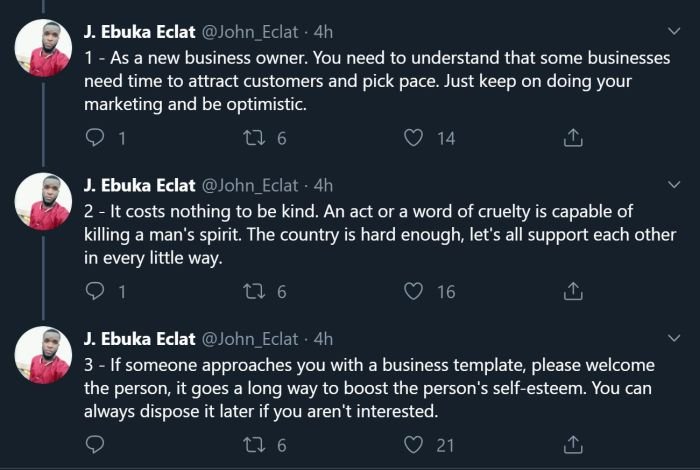 Don't give up in anything you do – keep pushing.
May God bless us all.
About The Author