MRBLOADED, Check Out our Services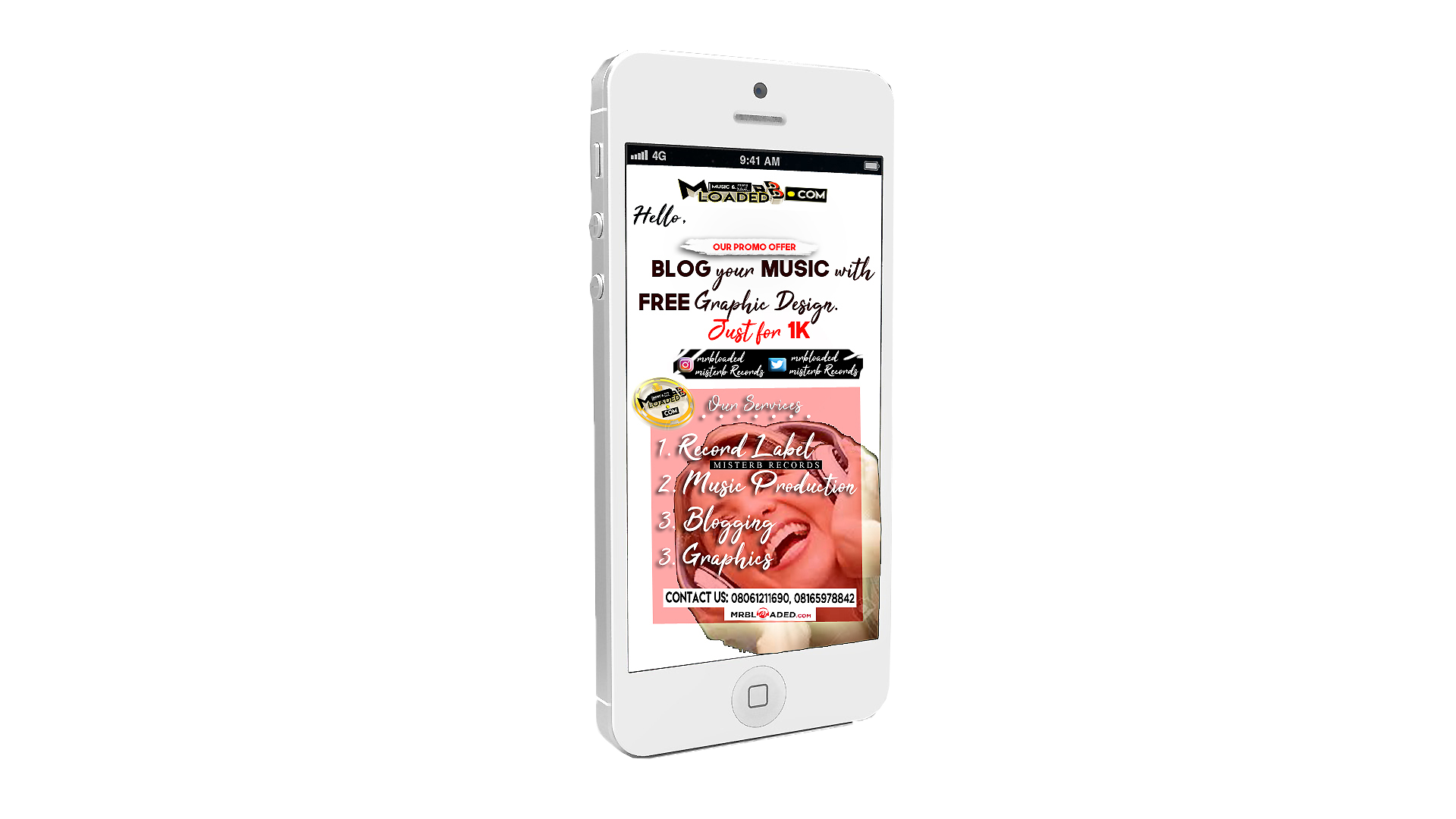 MRBLOADED, one of the most fastest growing platforms in Nigeria. Countless numbers of times, people had been posing the question about our services/other extensions and areas we cover. Mrbloaded.com offers engaging content monthly to upwards of 20 million pageviews per month, largely comprised of the coveted 18-26 demographic. Constantly raising the bar since it's inception over 4 years ago, mrbloaded.com serves as the ideal medium to reach your consumer, which is why we're relied on by the food and beverage, automotive, electronics, and music industries for their advertising needs.
Full Stats 
Over 2,500,000 visitor average
Over 25 million pageviews /average in the last 3 months
Visitors from Over 165 countries
High level of Visits from Nigeria,Ghana,US and UK
Over 7,500,000 Visits per month
Average time of 8 mins 50 secs per visit
Please Contact  mrbloaded@gmail.com for ads enquires .
What other things do we offer?
Are you an artist?
Do you want a professional graphic design for your content?
Are you tired of managing your online platforms yourself?
Do you want a professional Mixed and Mastered Beat/Music?
Do you want to be signed into our Record Label and Enjoy full benefits?
Here is what to do.
Send us a mail at mrbloaded@gmail.com.
We are always ready to receive your enquires and work out a plan for you.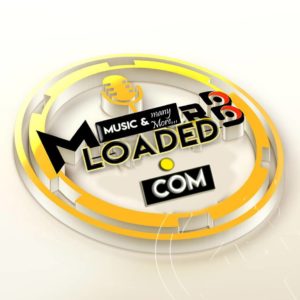 About The Author