Mrbloaded Music Promotion – How it works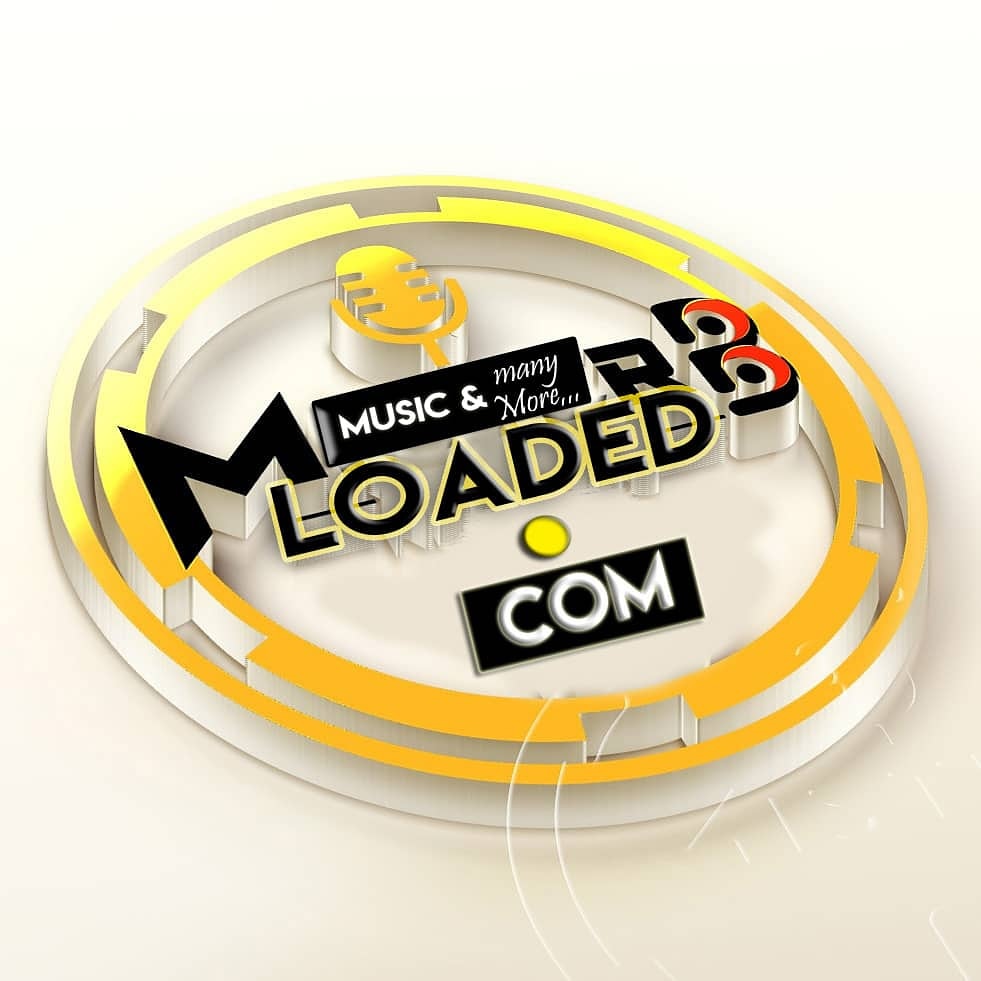 Mrbloaded Music Promotion – How it works
Let me tell you something you need to know
Do you know what music promo is really all about?
Let us educate you
At MRBLOADED ,its more of achievement than the money. However, we use money to push music.
How we work
---
We have 36 States in Nigeria, We ensure we have PR's almost in every central cities in every state in Nigeria. We are still working towards having PRs in every city in every state which is our goal in progress. The PRs are responsible for the distribution of your song in the cities they reside and these PRs are paid.
As I speak to you we have about 98 PRs working with us and we are still working on getting more hands as the brand grows.
*Music promo is not about how many sites you put your song*✖
You can have your song on 50 site and the total download you get won't be more than 50 downloads all together. And you can have your song on just one sure and get Thousands of downloads.
*Dont think Music promo is all about Upload*✖
Music promo is working with working platform to get traffic to your song. *Music upload is different from Music Promo* .
*MRBLOADED* is all about music promo.
Do you know you are really favoured working with us?
We Make professional graphics for songs and at the same time we handle the promo.
You don't need to Sap yourself looking for graphic designer and looking for a promoter separately.
*We do everything at a very considerable rate.*
With time you will know what we are offering you.
*Take a chance!!*