[Music] aKOP GodSon – Am Alive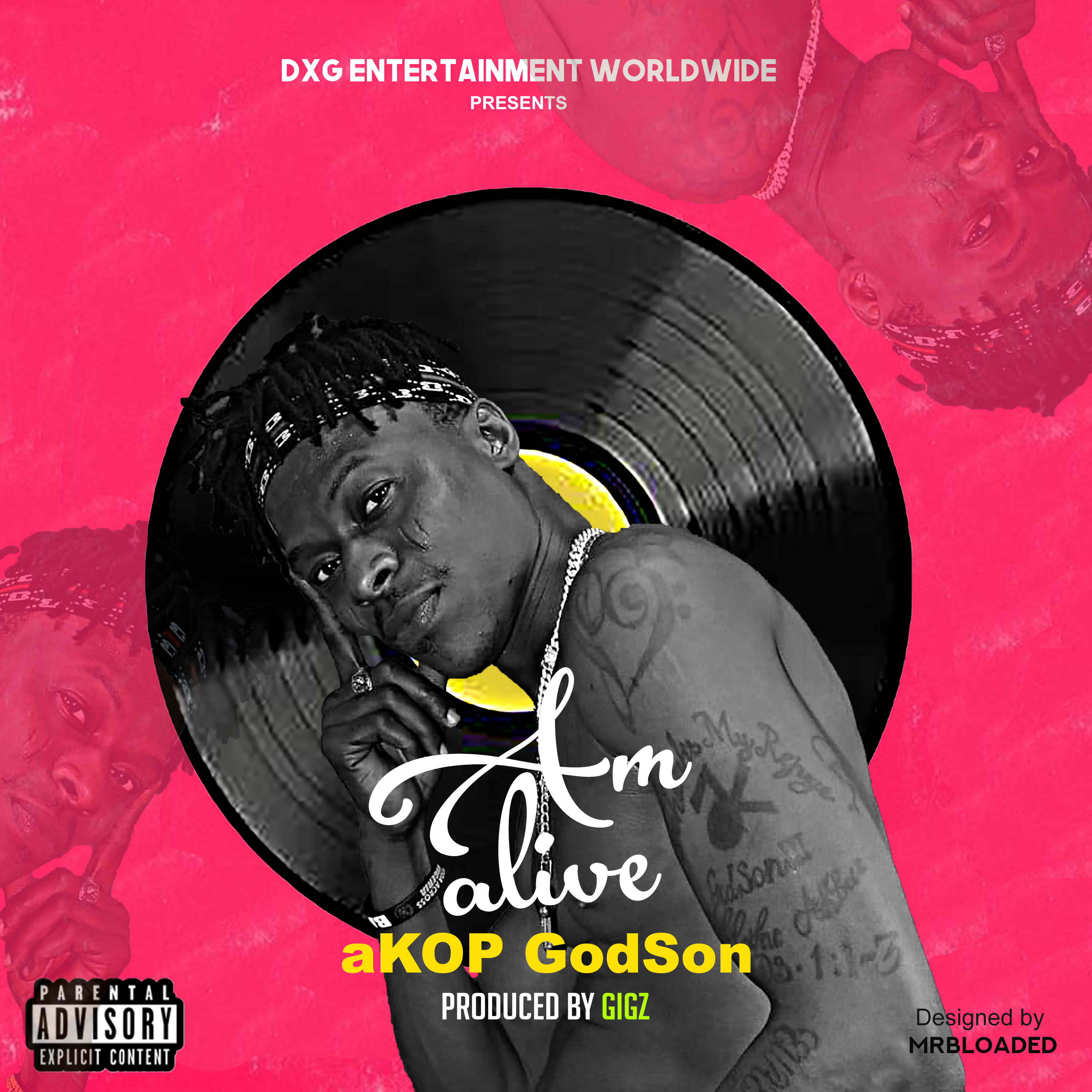 aKOP GodSon – Am Alive
---
aKOP GodSon comes through with a brand new hot jam titled Am Alive. This jam had so much been anticipated by fans worldwide and now he comes through with this brand new jam.
Am Alive is a song you will be willing to hear persistently. aKOP GodSon is so known with and in diaspora for his good vibe and energetic flows.
This new jam is not an exception considering hits back to back dropped from the talented artiste. Kindly share with friends, family and loved ones.
Listen & Download Below
---
[audiomack background="1″ src="https://audiomack.com/embed/song/pope-godson-kingsley/am-alive"]
---